Florida's Bright Futures to Expand Requirements and Economy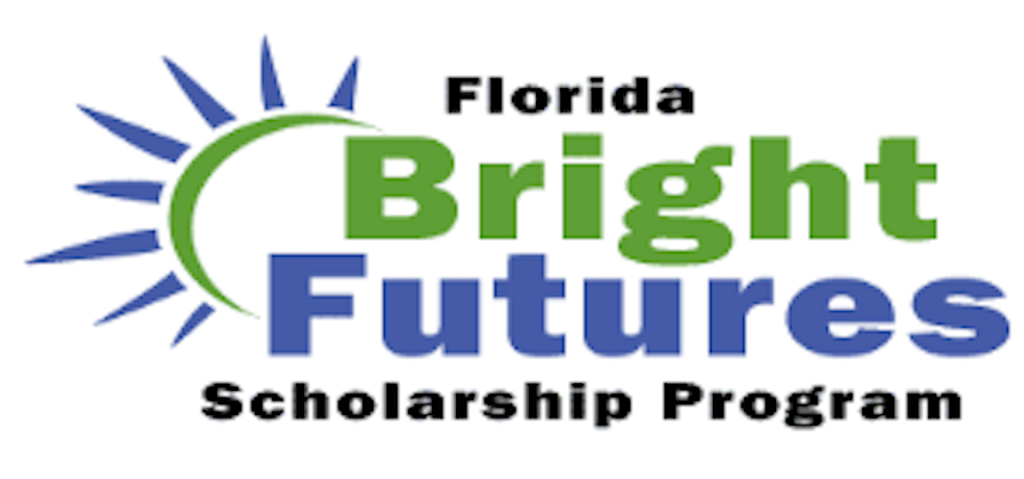 The "Bright Futures" scholarship has received one change recently: The Community Service Hours requirement can now be substituted with paid work hours.
Bright Futures is well known by most students seeking for grants to pay for their college tuitions, as fulfilling the requirements can account for 75% or 100% of their college expenses to be completely paid; depending on which category of the scholarship they achieve: Florida Medallion Scholars for 75%, and Florida Academic Scholars Award for 100%.
One of these requirements is the 75 (FMS) or 100 (FASA) community service hours requirements – which being a Ferguson academy completer already fulfills.
For some people who have to work to help sustain their family, finding the time to gather these community service hours might be a bit difficult; but the recent House Bill 461 provides an alternative that some students might already qualify for: Paid work hours.
If a student can provide a document showing that they've worked for a full 100 paid hours, they may now submit those instead of their proof of community service. This requirement is the same for both the FMS and FASA grants.
This change will have numerous benefits for the students, their families, and even the economy. For a lot of students, joining the workforce while also maintaining an acceptable GPA and logging community service hours is a near impossibility. This causes them to miss out on important life experiences early on and stable sources of money. Not only do students miss out, but businesses also miss out on a high potential population of workers.
With the incentive to work this change will give students, local economies surrounding High Schools will be significantly stimulated. Not only will local businesses' access to the high school working demographic be expanded, but these same workers will inevitably use their wages. Instead of depending on their parents, working students will invest their newly earned money into purchases at these same local businesses.
Most importantly, Bright Futures will now be much more attainable for working class students. Many students around Florida can only dream of college and higher learning, and simply don't have the same opportunities as others. However, now they can properly reach for a chance at a full ride to college while providing for their family. Changes like these give us hope for a more educated future.
You may be interested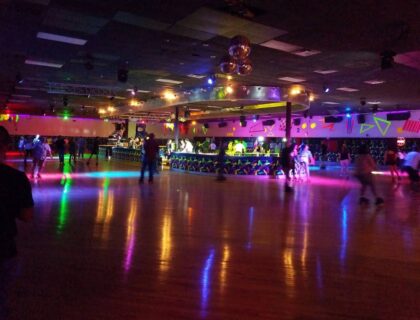 Super Wheel's Final Goodbye
Andres Yabbour
- Nov 15, 2023
The sounds of partying and skating will no longer be heard in the Super Wheels Skating Center once it closes down after almost…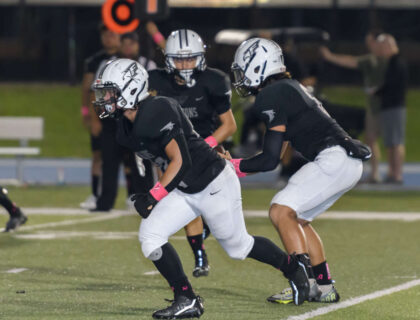 Falcons Football Advance to Championships
Kristi Mathura
- Nov 13, 2023
Just days after the marvelous 37-to-13 victory against Coral Reef, the Falcons Football completely swept Reagan 28-to-0 and are now progressing to the…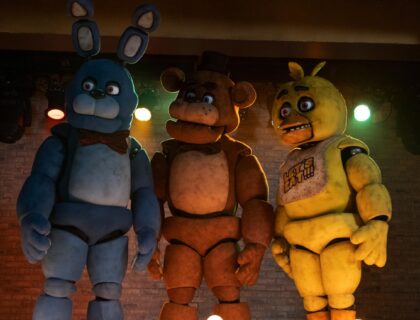 Arts & Entertainment
0 shares37 views
Most from this category