Mr. Bellon's Journey into Teaching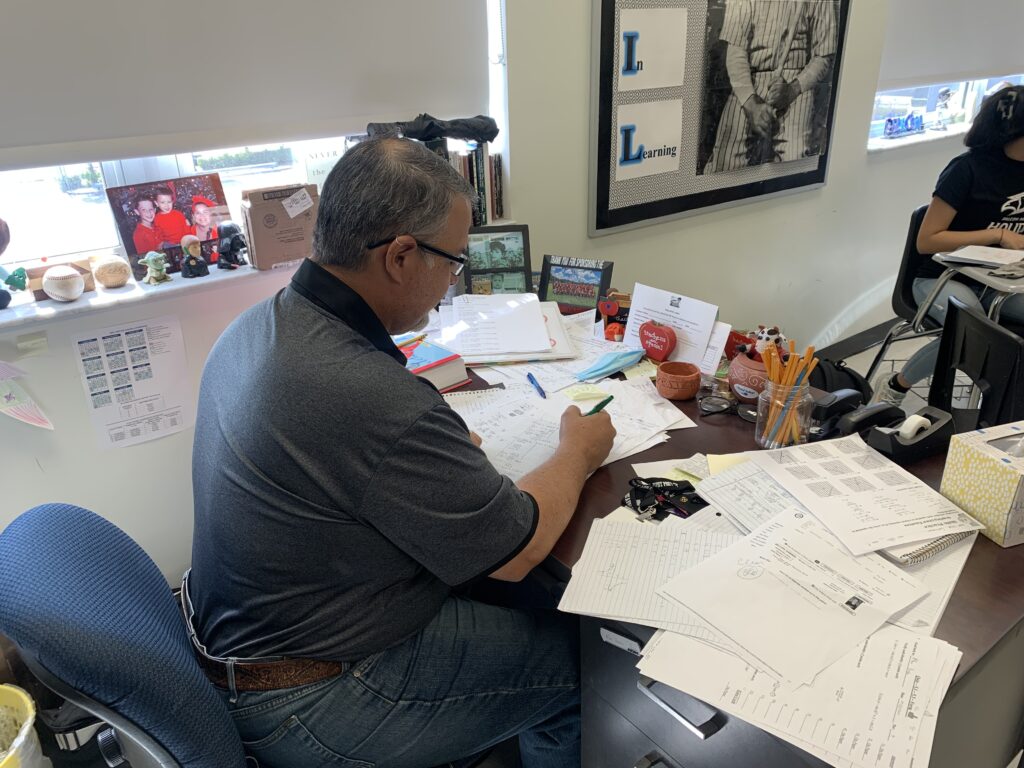 Richard Bellon busies himself with various responsibilities ranging from a Mathematics educator, a coach for bowling and baseball, and a father. He lives by the motto, "Just do it," as he explains that making a long to-do list is unproductive and overwhelming while advising his students to do the same in order to make the most efficient use of their time.
Bellon's busy life started when he enrolled in Florida International University (FIU) with a major in accounting. Despite having received good grades, Bellon had an epiphany in his junior year of college after having fallen asleep in class, realizing that he did not wish to continue pursuing accounting.
Immediately the next day of the incident he reached out to his supervisor and told him, "Listen, this is a sign I want to change my major," and so he did. He enrolled in an educator program from the moment he noticed an interest in the profession of teaching. Bellon took several Psychology courses in order to not only understand human behavior, but also to better understand his students.
"The classroom is a collaboration between the teacher and students in which the students are given ownership… I think that's when the psychology part comes in, because if students have ownership and feel that they can contribute to the class they will be more attentive and involved," said Mr. Bellon. He also notes that every student has different learning styles and motivation levels, so he accommodates his teaching methods as needed.
Bellon enjoys teaching high school students as he feels that he can connect with them better than younger learners. However, Bellon asserts that if he were not able to teach at a high school, he would educate elementary school students since he has had decent experiences with them after one of his friends, an elementary school teacher, had him temporarily take care of her classroom while absent for a trip. Nonetheless, Bellon shares that he would not dare teach middle schoolers because, "They are monsters. I am sure I would adapt if I did, but I still would not want to teach them… at all." Regardless, Bellon loves his job and would not change it, no matter what. "I am definitely where I want to be," he said.
Bellon's students find his techniques nothing less than rewarding. "Sometimes when we ask him questions, he answers with another question that we know the answer to, which makes us, students, feel more confident in what we are learning," said junior, Bianca Cabrera.
Bellon also uses the popular phrase, "You can't Bob Ross your way through life." In college, Bellon would watch famous painter, Bob Ross, during his free time, and after endless observations on how his masterpieces came to be, he felt as if he was an artist himself. He bought paint, brushes, and canvases, and began mimicking Bob Ross' videos. Bellon was immediately disappointed and felt nothing less than deceived. Bellon believed that by watching an expert do something, he could do it too; yet he never practiced while watching the videos, so it was expected for his artwork to not be at Bob Ross' level. Bellon often shares this story with his students to show that people cannot always take the easy way out but work hard to achieve their goals.
"We have to practice and get better, we can't wait for life to happen. We have to live it, and part of that is to FAIL," (First attempt in learning) said Bellon. One of Bellon's students, junior Kaia Rivera, expressed her growth from the use of this acronym. It taught her to explore the unfamiliar and welcome failure, because at the end of the day, she can bounce back and learn from her mistakes.
Mr. Bellon has always managed to make time for his students, creating a classroom atmosphere where students can comfortably learn, even with mistakes and failures. His lessons, aiming towards self-reflectance and growth, will and already have played a huge role in helping his students achieve greatness. Ferguson High School is lucky to have Bellon's dedication to the students and staff in the falcon family.
You may be interested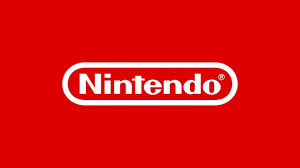 Arts & Entertainment
0 shares1 views
Nintendo Direct: What To Expect
Isabella Jimenez
- Sep 26, 2023
Responsible for the production of well-renowned characters and franchises such as Mario, Kirby, and Pokemon, Nintendo is a highly respected video game company…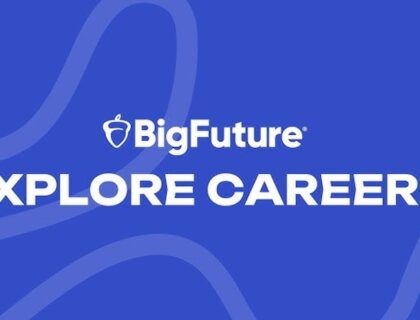 Most from this category