Spooky Season Books: A Chilling List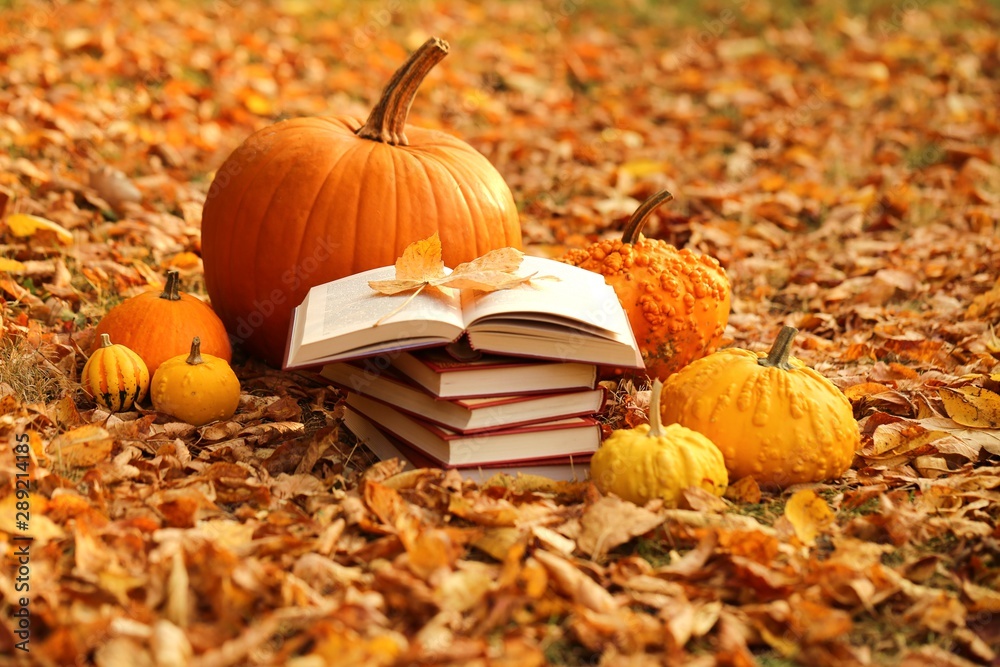 October officially marks the end of summer, and with it comes cozy weather that just makes you want to stay snuggled up in bed and read a good book. Luckily, there are already a variety of books gearing up for the spooky season. Below is a collection of exciting new horror books to be on the look-out for.
The Sanctuary, October 3rd, 2023
Written by Gustavo Eduardo Abrevaya and translated by Andrea G. Labinger, this book is already being compared to David Lynch's uniquely disturbing work. It takes place in a small Argentinian village where an indie filmmaker and lead actress, Álvaro and his wife, Alicia, get stranded due to a car malfunction. Needing asylum, they stayed in the town's motel, not thinking much of it as they enjoyed their night. The next morning, Alice was gone, and Álvaro was left to embark on a thrilling journey, full of horrors and secrets to uncover, to find his wife.
Out There Screaming: An Anthology of New Black Horror, October 3rd, 2023
John Joseph Adams and Jordan Peele are the editors of this new book, which explores the real-life terrors of black people and the creative horror being made by black creators. This upcoming collection features curated stories by prominent black horror writers like Erin E. Adams, Lesley Nneka Arimah, Maurice Broaddus, and many more. m Not only are these short stories terrifying, but they fall under many genres of horror, like folklore, sci-fi, cosmic horror, magical realism, body horror, etc. Featuring a unique Jordan Peele introduction, this new book is thrilling, as he is known for his spine-chilling horror films.
A Haunting on the Hill, October 3rd, 2023
Writer Elizabeth Hand dives into the world of A Haunting of Hill House with a great deal of haunting. A troupe of actors and a couple travel upstate to rehearse a new play. Playwright Holly Sherwin wanted to make the trip a creative outlet, but will her girlfriend and troupe make it through the hauntings?
The Night House, October 3rd, 2023
Norwegian writer Jo Nesbo brings out this classic horror trope of the unreliable narrator battling accusations and figuring out who or what is the real danger. The main character, Richard Elauved, is considered an outsider by the town he's recently moved to, and once his schoolmates start disappearing, all fingers point to him. Making matters worse, once he starts uncovering the first incident, preserving his sanity proves to be challenging; with new revelations, the voices become louder.
Wrath Becomes Her, October 10th, 2023
A Jewish historical horror novel written by Aden Polydoros takes place in Lithuania in 1943. After a father is left mourning his daughter's murder, he decides to use an ancient magic called kishuf to bring back a golem version of her. To avenge her death, this version of his daughter is set on killing Nazis. The daughter that died was Chaya, but the one brought back with purpose was Vera. Through her confrontations, she becomes more aware of the life she had lived before. As she challenges humanity with a reason to fight, she's going to need more than strength and purpose; she will need a reason to live.
You may be interested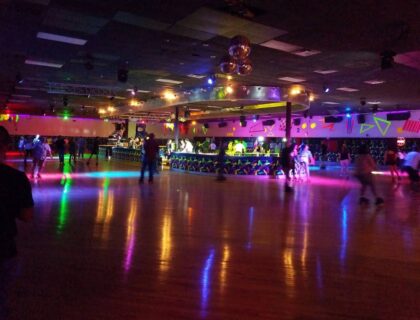 Super Wheel's Final Goodbye
Andres Yabbour
- Nov 15, 2023
The sounds of partying and skating will no longer be heard in the Super Wheels Skating Center once it closes down after almost…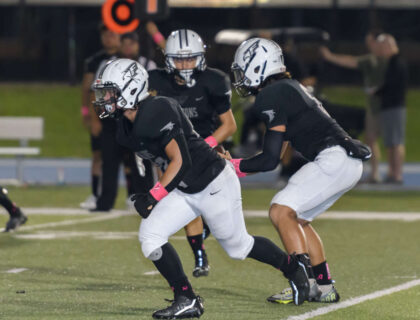 Falcons Football Advance to Championships
Kristi Mathura
- Nov 13, 2023
Just days after the marvelous 37-to-13 victory against Coral Reef, the Falcons Football completely swept Reagan 28-to-0 and are now progressing to the…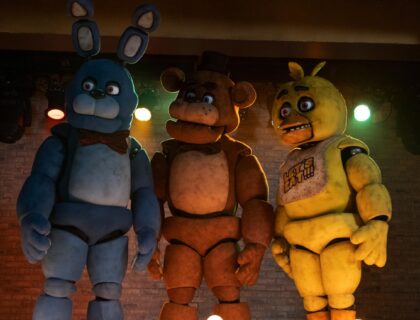 Arts & Entertainment
0 shares35 views
Most from this category