Saw X: A Frighting Review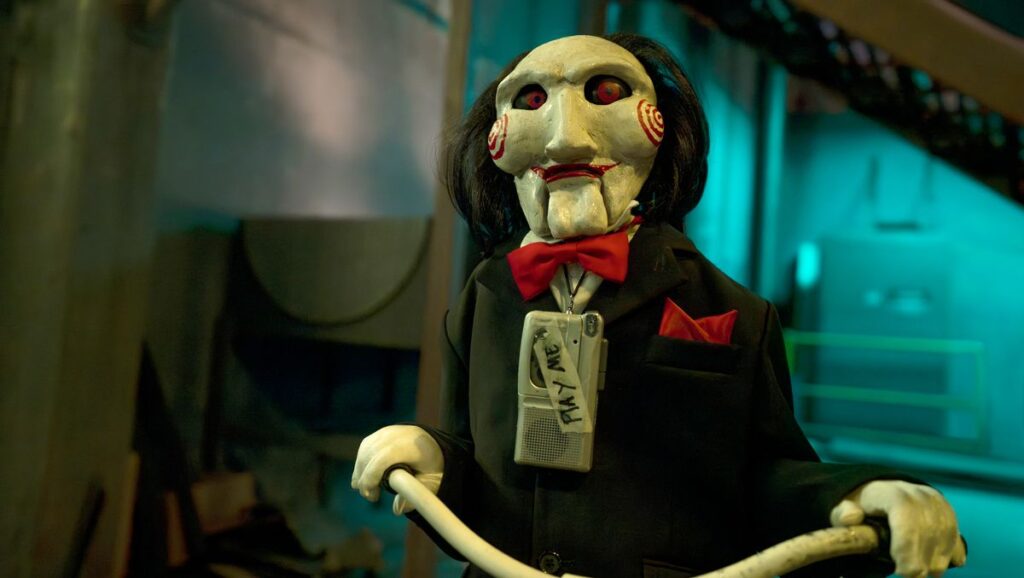 The anticipated fifth installment of the well-loved franchise Saw has finally arrived in theaters! Released on September 29th, Saw X managed to pull in a whopping $43.8 million worldwide, proving its expansive fan base.
The movie is directed by Kevin Greutert, who is known for his work and contributions in previous Saw films. Fans have been heavily praising Greutert, the director restoring the thrill of feelings and exhilaration from the original Saw. The film features a stellar array of actors such as Tobin Bell, Shawnee Smith, and Costas Mandylor, who all gave it their all and made the film freakishly fantastic.
The movie follows the events after Saw II, where we see John Kramer's brain cancer diagnosis and him desperately searching for a cure in Mexico. This cure winds up being a scam, where the conmen meet their vicious fate by being attached to Kramer's trademarked traps. The traps were very complex with blades, wires, blood, and bones. The gorey sight had me flinching through the uncomfortable and realistic feeling of the traps.
The cinematography is perfectly and suitably grimy, adding to the suspense and discomfort of the viewer. Seeing the green, dark, and sinister lighting presented heavy eeriness accompanied by the death traps. The lighting is comparable to the sinister "Joker", which stars Joaquin Phoenix and captures the disturbing and ruthless manner of the notorious character of the same name.
I enjoyed seeing Kramer and Amanda involved in more scenes and handling more situations than they did in previous movies. I appreciated the movie's ability to provoke empathy for Jigsaw, the antagonist of the film. Although he is abusing the scammers, the core villains of the film, he is an otherworldly criminal through his manipulations and schemes, yet the viewers still root for his victory.
I did, however, dislike how unnecessarily long this movie was. There were too many filler scenes and setbacks that were simply just unnecessary. The stacks of trivial scenes led to irregularity and inconsistency during the movie, so much so that there was a surprise mid credit scene after the film for clarity from the disarray of unneeded scenes added. 

Overall, Saw X is a twisted tale that leaves you with the dreaded nightmares of the traps themselves. It impressively utilizes factors related to editing, cinematography, and sound to formulate the perfect nail-biting flick to watch as we approach Halloween. I recommend this to anyone interested in being spooked and those who enjoy sweating through movies.
You may be interested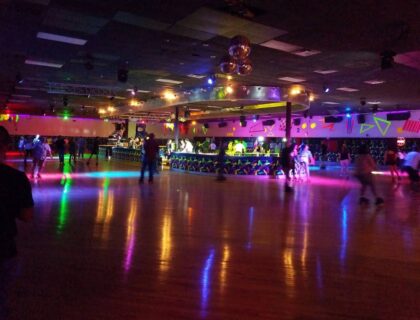 Super Wheel's Final Goodbye
Andres Yabbour
- Nov 15, 2023
The sounds of partying and skating will no longer be heard in the Super Wheels Skating Center once it closes down after almost…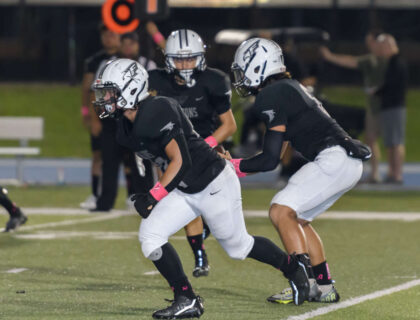 Falcons Football Advance to Championships
Kristi Mathura
- Nov 13, 2023
Just days after the marvelous 37-to-13 victory against Coral Reef, the Falcons Football completely swept Reagan 28-to-0 and are now progressing to the…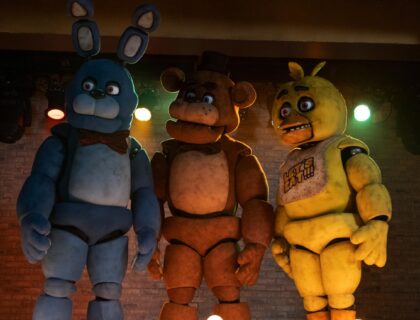 Arts & Entertainment
0 shares37 views
Most from this category