Terra Left Marveled at Lady Falcons' Dominance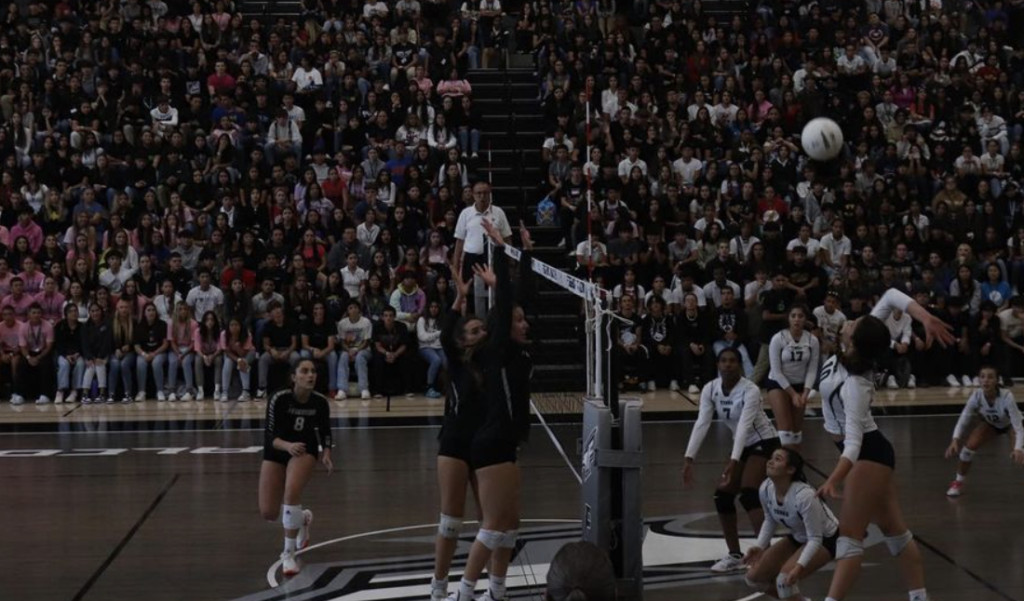 Our outstanding Lady Falcons delivered a convincing win against the Terra girls' volleyball team on Friday, September 23rd.
A packed home turf saw the Lady Falcons welcome in the strong and determined Terra wolves as they started a tense game. The wolves commenced with an onslaught of pressure that dug our team 11-4 down during the first set. Excellently though, our Lady Falcons retaliated back and pulled it back to an even game.
As the audience sat on the edge of their seats, our girls blasted through the Terra defense and took the first set with a score of 26-24.
With momentum on our side, the girls started right where they left and took the lead in the second set. The wolves hung on as much as they could, but our falcons blew them away and took the second and third set effortlessly.
With great determination, our Lady Falcons took the win convincingly and headed home proud of their efforts.
"This game was really special as the number of people in attendance made it a very memorable game. It was super fun and we all got really into it as the game progressed. The result of the game came from how well we played together even though it was a bit rocky at first," said junior, Kathleen Pla.
The win was inspiring as the Lady Falcons turned the game around and finished strong as they blew out Terra. 
"I expect our team to go into all the tournaments and playoffs with heads held high and full of confidence. The mentality is a big part of volleyball and it's important to go into every game with a positive mentality," said sophomore, Isabel Almeida
In short, this game showed the tenacity and grit of our volleyball team as they kept their composure through a very tense game and saw the win out. The team is flying and doesn't show any signs of slowing down.
You may be interested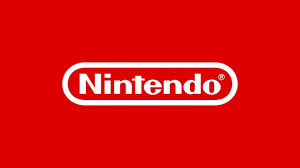 Arts & Entertainment
0 shares1 views
Nintendo Direct: What To Expect
Isabella Jimenez
- Sep 26, 2023
Responsible for the production of well-renowned characters and franchises such as Mario, Kirby, and Pokemon, Nintendo is a highly respected video game company…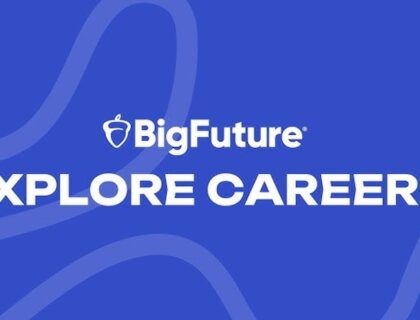 Most from this category