The 2023 Met Gala: Honoring Karl Lagerfeld – Fashion Review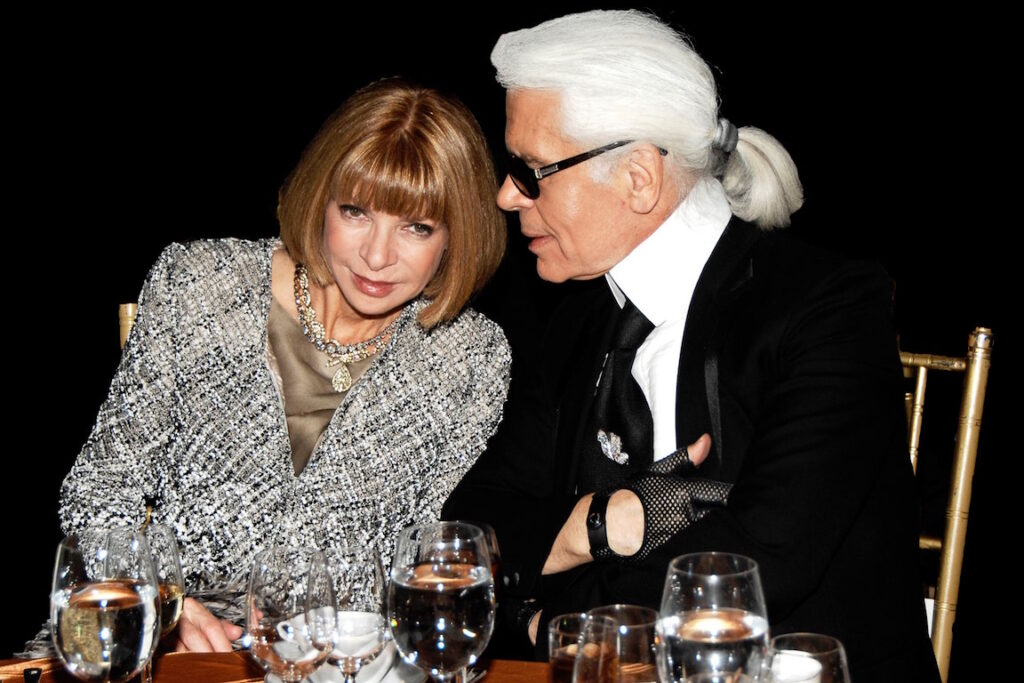 The first Monday of May is finally here, and with that, came the 2023 Met Gala filled with extravagant, yet outlandish outfits. This year's Met Gala was housed in the Metropolitan Museum of Art in New York and paid tribute to the renowned designer Karl Lagerfeld with its brand new exhibition Karl Lagerfeld: A Line of Beauty. This year's theme shone a light on Karl requesting guests to come clothed in honor of his incredible designs which allowed for immense creativity to ensue. Now, let's take a look at some of the best, worst, and utterly strange outfits from this memorable night.
Doja Cat
Starting off with Doja Cat. I loved the use of white to match Karl's beloved cat, Choupette, and the fitting cat ears on her head, due to her name of course being Doja cat. The dress was utterly gorgeous with the train being filled with luscious feathers. The SFX makeup, however, is nightmare fuel. Although I appreciated the effort in staying consistent with the cat theme, I can't help but be a bit frightened by this look.
Jenna Ortega
I think everyone can agree that Jenna's outfit was phenomenal. The ruffles are gorgeous and even go all the way to the ground. The shoes must be my favorite part of the ensemble. I would definitely want a pair for myself. The use of gold accents mixes beautifully with black and white. All in all, this will be an outfit to remember.
Jared Leto
This outfit was a shocking piece, to say the least, inspired by Karl's cat, Choupette. Although this outfit was undoubtedly out there and strange, it paid homage to Karl's heavily adored pet.
Rihanna
I have very mixed emotions about this look. Although I love the hilarious glasses with lashes glued to them, this look really isn't very flattering and the white is blinding. This was a very peculiar choice from the renowned pop star.
Pedro Pascal
I can't be the only one who's a little puzzled about this outfit. Although the shade of red is brilliant, the shorts seem extremely out of place. The look just comes off as tacky and mismatched. I was expecting much better from Pedro, but sadly, I was let down.
Gisele Bundchen
This look is absolutely exquisite! From the feathery cape to Gisele's flawless hair, she was on point with this outfit. The rectangular pattern in the dress is absolutely elegant and really blends well with the feathers in her cape. I was pleasantly surprised by this ravishing outfit.
Dua Lipa
Pop sensation Dua Lipa strikes us all with her stunning channel gown inspired by a dress originally worn by supermodel Claudia Schiffer in the 1995-1996 Chanel runway show. The gown suits her perfectly and you could easily mistake her for royalty.
Janelle Monae
Although others say otherwise, I really enjoyed this outfit. It was fun, playful, and similar to Doja Cat and Jared Leto, who paid homage to Choupette with the addition of her cat-shaped purse! Her shoes were stunning, like Jenna, I want them for myself! I love that you can easily see the shoes since the bottom of her dress is translucent. I don't know if this was intentional, but it was genius.
You may be interested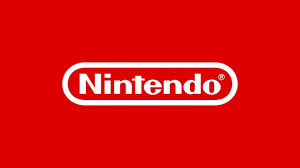 Arts & Entertainment
0 shares1 views
Nintendo Direct: What To Expect
Isabella Jimenez
- Sep 26, 2023
Responsible for the production of well-renowned characters and franchises such as Mario, Kirby, and Pokemon, Nintendo is a highly respected video game company…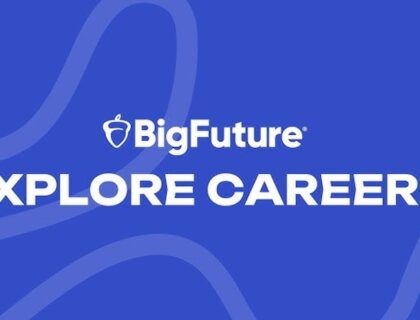 Most from this category