Fusion Say Their Annual Goodbyes With Sold-Out 'Butterfly Effect' Show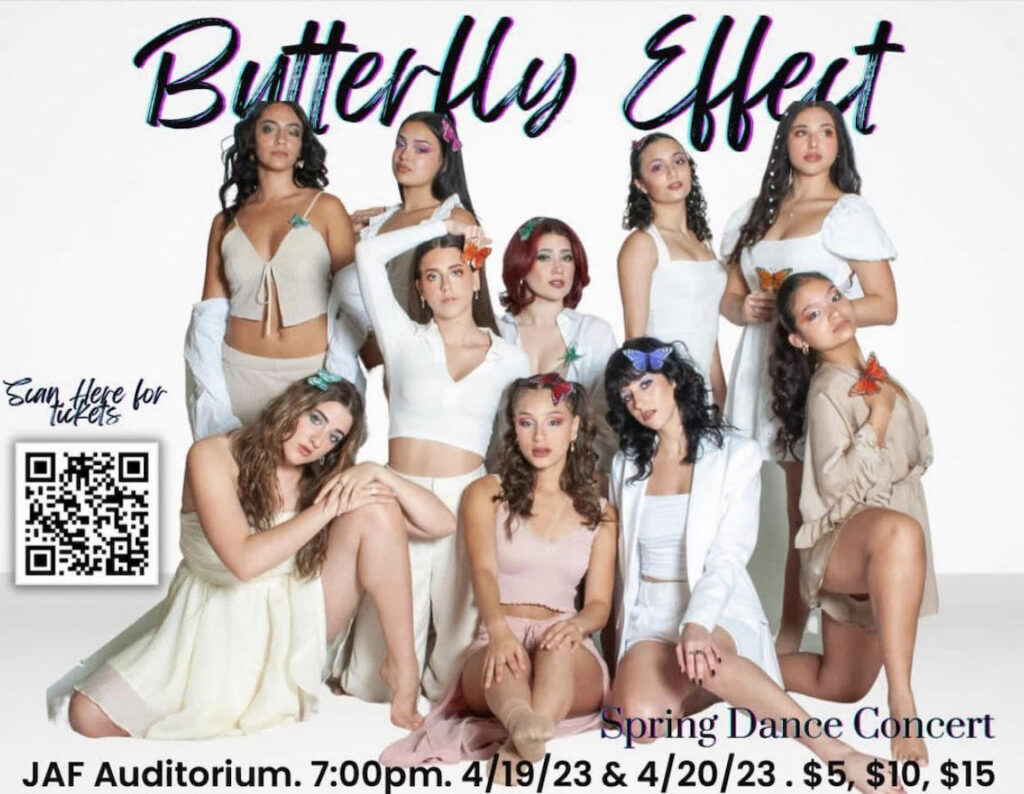 On April 19th and April 20th, students came together to witness the final Fusion dance show of the year. Hosting a sold-out show both nights, Ferguson's Auditorium was happy to host "The Butterfly Effect". This show conveyed true emotion and wowed the audience with its stunning visuals.
It was many seniors' last time on stage, and it was a very emotional event. Many people cried, but they also had a good time. "It was a roller coaster of emotions at this particular show because I knew it was my last time on that stage and it was all anyone could think about," Veronica Sotolongo, Senior Co-Captain, says.
Although the two performances were particularly memorable for the team's seniors, dancers from every grade level, including sophomore Camila Franco, showcased their skills for the audience. "We had a ton of rehearsals, but I was able to mentally get ready by motivating myself with the progress I've made since joining Fusion," explained Franco.
Films produced for the senior dancers with the aid of Ferguson's very own film crew accompanied the great performances. Each film was highly intricate, and original, and highlighted the uniqueness of each dancer. Additionally, the films highlighted the friendships that the students made over the course of their four years in the dance program. According to Sotolongo, "The senior videos all connect with each other and are made to be small parts of the larger film that anyone can watch in any order, with the exception of the ending where we all hold hands."
The show expertly illustrated the butterfly effect, a theory that holds that one small event can have a significant impact on the future. The majority of the dances in the show connect with previous dances by using recycled moves that express how previous dances affect the current ones.
All in all, the Falcons are really proud of our fusion team and grateful for all of their dedication and hard work. Fusion consistently gave up their time to cheer us up at school functions and pep rallies. We congratulate all of the dancers who are graduating with the very best of luck and optimism.
You may be interested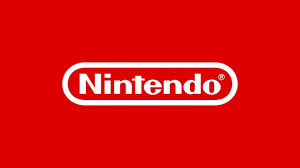 Arts & Entertainment
0 shares1 views
Nintendo Direct: What To Expect
Isabella Jimenez
- Sep 26, 2023
Responsible for the production of well-renowned characters and franchises such as Mario, Kirby, and Pokemon, Nintendo is a highly respected video game company…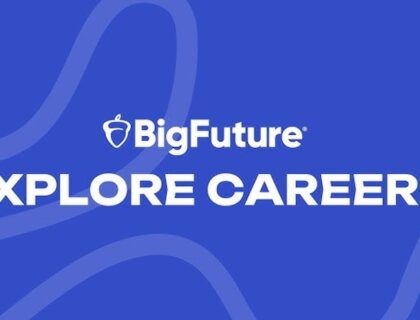 Most from this category