Returning From The Excitement: Grad Bash's Conclusion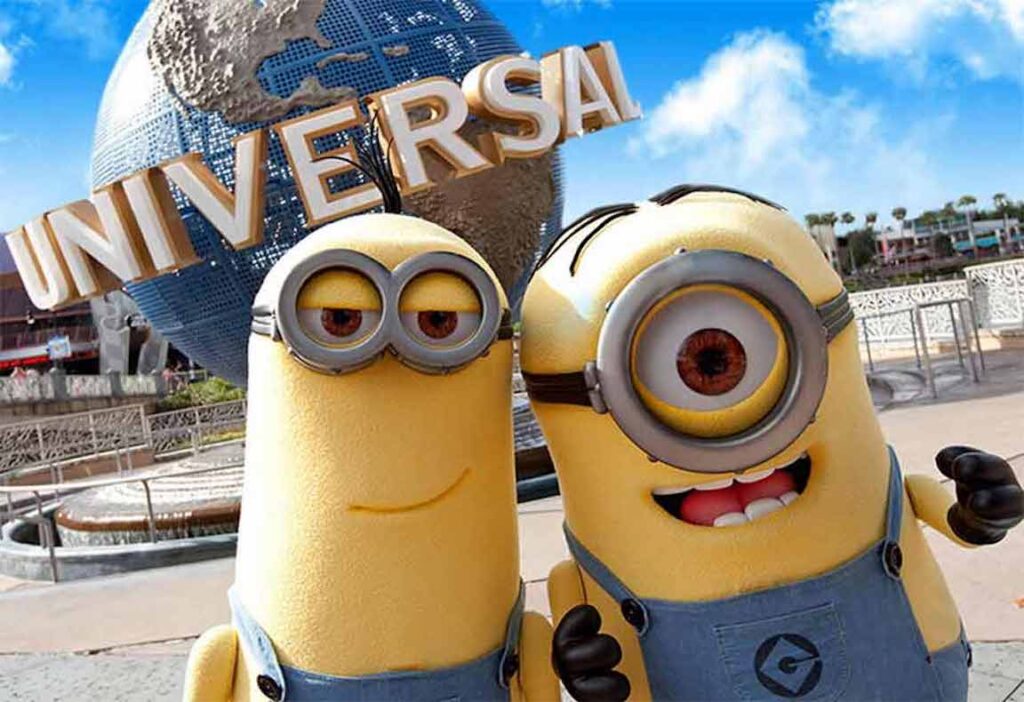 After a school year full of hard work and anticipation, seniors finally set off to Universal Orlando to celebrate their senior trip: Grad Bash. The event took place on the 21st of April, which started early in the morning and stretched into the late hours of the night.
Grad Bash serves as the barrier between exam season and graduation. A lot of work and effort is put into planning the event and making sure that it runs as smoothly as possible. Details all the way down to chaperone plans, transport, and food are discussed and arranged accordingly. A lot of appreciation goes to those who put the effort into planning the fun night.
"It was an amazing experience." Senior Yesenia Paucar proclaimed. "Especially with the group of friends that I went with, you just need to have the right group to have a great time."
Universal happens to be the home to many popular attractions. Rides such as 'The Mummy', 'Hagrid's Magical Creatures Motorbike Adventure', and the 'Jurassic World VelociCoaster' accumulated large crowds of people. Despite the rides being the obvious main pull of the trip as a whole, no ride or roller coaster in the world is truly complete without some friends to enjoy them with.
"I got to ride everything I wanted to ride." Senior David Herrera said. "I met my friends from other schools — and we filmed a lot of funny videos."
With this event coming to an end, it is now time for everyone to set their sights on what is next followed up by finally entering the world of adulthood. No matter what the future may await for all of our seniors, this trip brought the fact that there are people for everyone to lay back upon when things get a bit tough to light. Hopefully, it reminded them to enjoy themselves with their friends when given the opportunity, and that it will linger in their minds long after they graduate.
You may be interested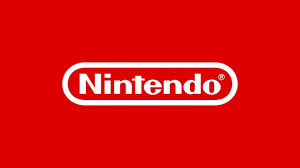 Arts & Entertainment
0 shares1 views
Nintendo Direct: What To Expect
Isabella Jimenez
- Sep 26, 2023
Responsible for the production of well-renowned characters and franchises such as Mario, Kirby, and Pokemon, Nintendo is a highly respected video game company…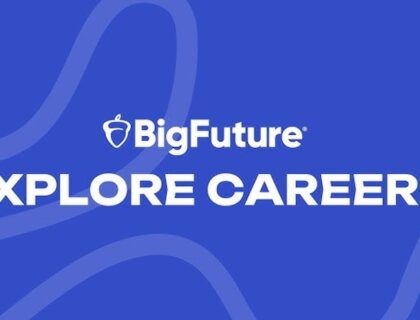 Most from this category