The Ferguson Baseball Team Bounces Back At Just the Right Time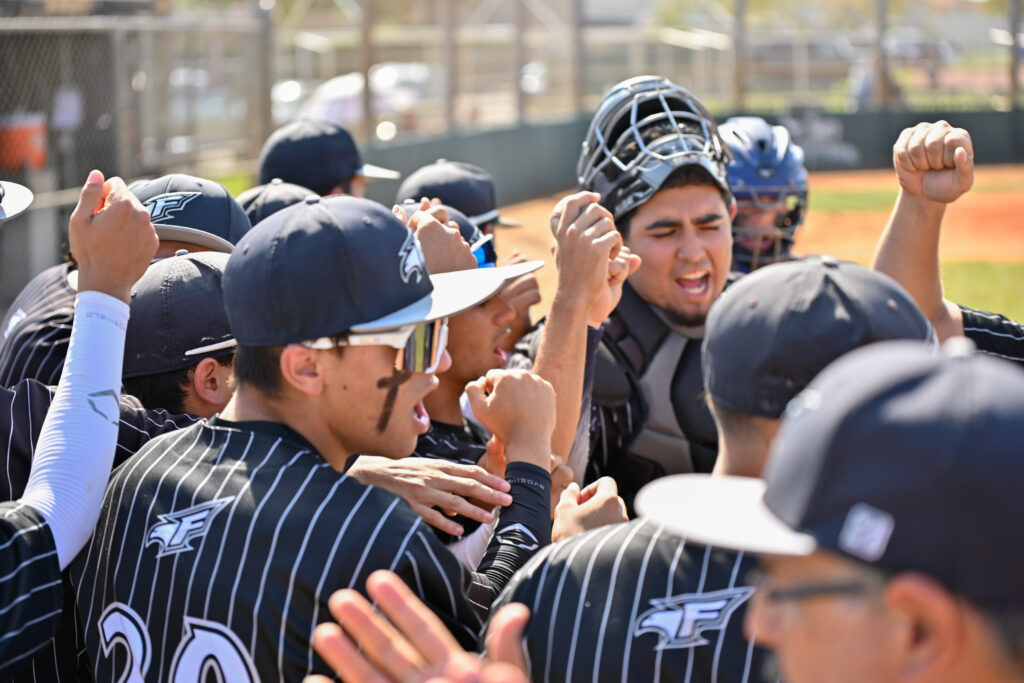 Our boy's baseball team has been going insane recently, with their five-game winning streak! After a shockingly disappointing eight straight losses to open the season, they have finally figured it out and come back stronger than ever. They say better late than never. and the momentum that our Falcons have been building up has put them back on the map as they slowly put together more and more wins.
"We need to keep doing what we have been doing the last few games, throw strikes, timely hits, and play defense," shares coach DeRosa.
Further confirming the fact that the disorganized and shaky playstyle we saw to kick off the year is long gone, they have set the tempo and pace that puts them in the best position to win.
"Junior, Juan Concepcion hit and pitched for us pretty good, and junior, Laurence Ochoa has done a nice job being our lead-off guy and setting the table for us the whole year," he added.
Coach DeRosa touched on the fact that they still need to improve a little more with their pitching. However, he expects these issues to be solved internally through time, having full faith in senior Gabriel Bellon to come around and keep pitching the way he does and to contribute on offense.
"Like I said, I knew things were going to turn around once things got together, the team, the chemistry. Things are turning around one game at a time, that's the whole thought process. You win, keep it going, keep the energy up, keep the chemistry alive, which leads to more and more. Right now, we got a good thing going, five straight wins, hopefully, we end the season well. Overall ending with a good record and season is keeping us going," stated junior, Laurence Ochoa.
The team is beyond happy to finally see things turn around and start seeing actual improvements in the winning columns. This impressive midseason rally puts them at a better position every day physically and mentally on and off the field.
However, this also means that expectations have also risen exponentially, and these last couple of games of the year will be crucial to see if they really have the legs of a postseason team. As avid watchers of our Ferguson Falcons' we know that this team is no fluke though, and have the means to not only qualify for the playoffs, but make significant noise in their division.
You may be interested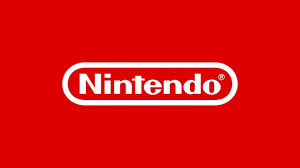 Arts & Entertainment
0 shares1 views
Nintendo Direct: What To Expect
Isabella Jimenez
- Sep 26, 2023
Responsible for the production of well-renowned characters and franchises such as Mario, Kirby, and Pokemon, Nintendo is a highly respected video game company…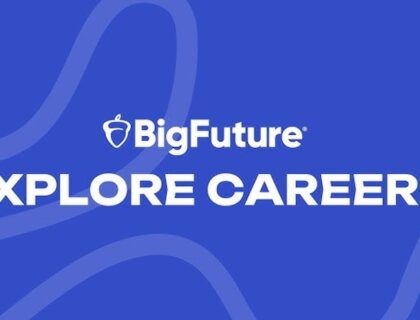 Most from this category