The Falcons Football Team Bests the Vipers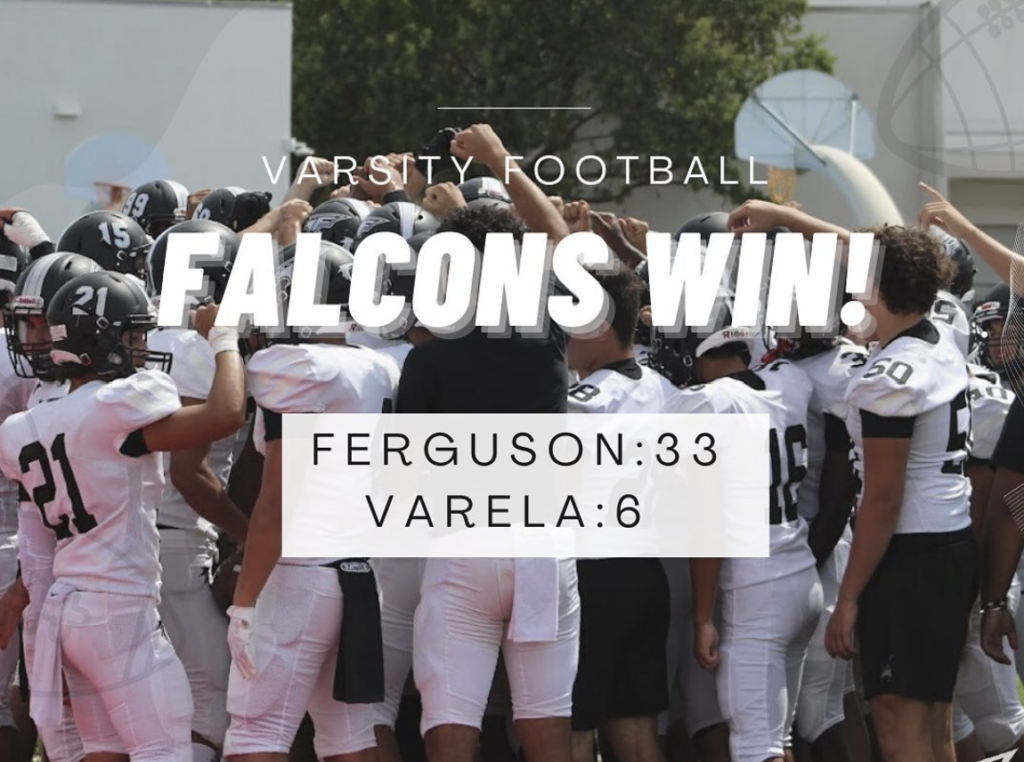 The Ferguson football team has started off this season on a great note, currently standing at 3-1 in the record books. Their remarkable performance against the Vipers in their most recent game helped the Falcons secure a win of 33-6 on September 17th.
Our Falcons started this game off strong, riding the momentum of red-hot starts from Seniors Shawn Carrero and Jonathon Dayes who scored 2 quick touchdowns in the first quarter. After this impressive start, that saw the Falcons obtain the early advantage, they never relinquished the lead for the rest of the game.
"It was a great feeling scoring a touchdown against our rivals, the team put in all our effort for this game and we really used our talons for hunting those Vipers," said Senior Jonathon Dayes.
This wave of adrenaline continued for the rest of the game, as the lead only amounted as the Falcons continued to run the Vipers out of their own field.
The Falcons are currently achieving their best start to a season in recent history, which can be largely attributed to the support from the crowd and the coaches that motivate the team to do their best and work as a team to achieve their goals for the game.
"The team tried our best in this game and with every play we learned and did a stronger play the next time until We Took out Varela. It is always the best to do All you can until you know better than when you know better you got to do better," Junior Tony Vila said.
After the latest win, the squad now has elevated expectations for the upcoming games and has put themselves on an incredible trajectory to make proper noise this year.
You may be interested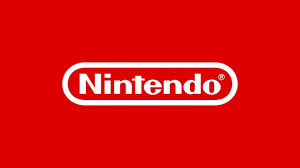 Arts & Entertainment
0 shares1 views
Nintendo Direct: What To Expect
Isabella Jimenez
- Sep 26, 2023
Responsible for the production of well-renowned characters and franchises such as Mario, Kirby, and Pokemon, Nintendo is a highly respected video game company…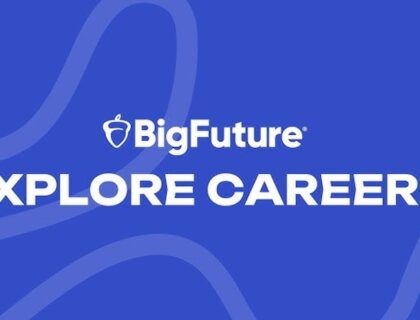 Most from this category