The Gladiators Face-Off Against the Lady Falcons' Talons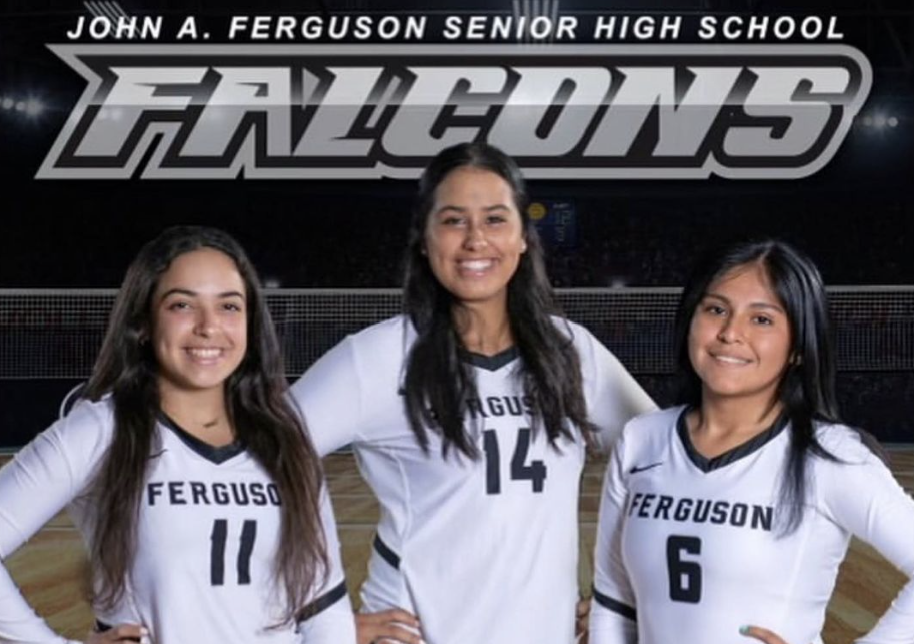 On a night full of emotions the Lady Falcons took on Hialeah Gardens. The game that took place on October 14th saw the Gladiators get brought down as our girls triumphed over them. However, the significance of the night carried even more importance, as it saw our Senior Lady Falcons play their last home game.
Senior night was the farewell of the eldest players on the team as they would receive one send-off and put their legacy in The Cage to rest.
The emotion felt in the gym as the players gave their goodbyes was quite emotional and bittersweet. A long journey that had started all the way back in 2019 was finally approaching its end and to no surprise, they went out with a bang.
The team played with its seniors that night. They completely shut out Hialeah Gardens, winning 3-0 in sets.
The team took a while to settle into the first set, but once they did, the energy they had propelled them through a game that seemed effortless at times.
"It was a really fun experience for the seniors, I loved how we were able to do all the activities that we did for them. The crowd was amazing that day, the fact that we were able to get our seniors on the court was special especially since they had such a good game to end off their seasons. I think as a whole our energy was different as everyone was really into it. Overall, the team played amazing, and we couldn't have asked for a better performance on senior night," said Junior, Mia Gonzalez.
The Girls had fun and it showed as they blasted the ball to the other side of the court. The crowd erupted as each ball hit the floor on the other team's side.
"Senior night was one of the most memorable nights I have ever had. Playing my favorite sport and being recognized by my amazing family and friends really made the night special. My biggest inspiration were my teammates, as they held their arms wide open for the seniors and propelled us through the games. Our next goal is to win districts and to go even further and see the players I know now as sisters succeed as much as possible," said Senior, Samantha Forjan.
A night to remember as our seniors were given a heartwarming farewell and the team added yet another win to the record. With sights set on district finals, the team bids farewell and prepares to make our School proud.
You may be interested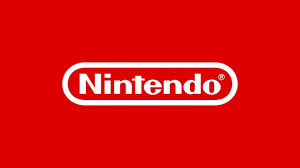 Arts & Entertainment
0 shares1 views
Nintendo Direct: What To Expect
Isabella Jimenez
- Sep 26, 2023
Responsible for the production of well-renowned characters and franchises such as Mario, Kirby, and Pokemon, Nintendo is a highly respected video game company…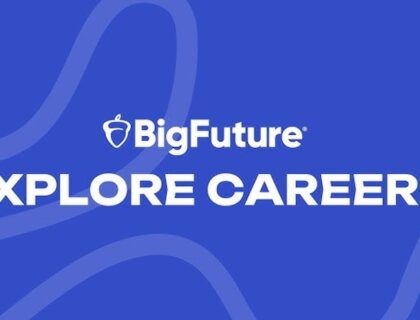 Most from this category