The Lion King Remake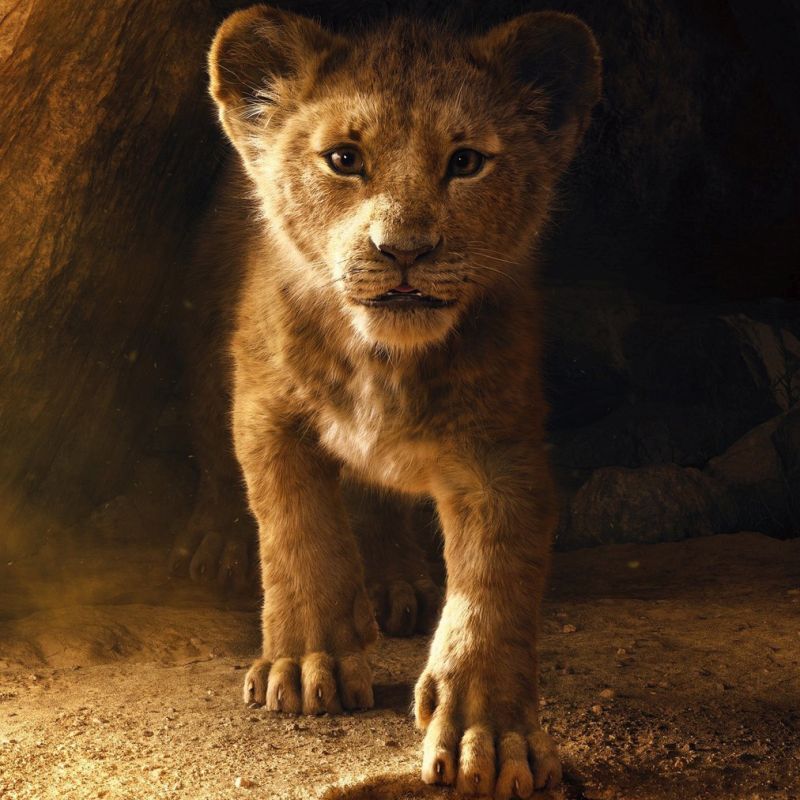 The remake for Disney's original 1994 The Lion King was recently released and the internet can't get enough.
The live-action remake of one of the most popular and loved Disney movies of our childhood will be directed by Jon Favreau, the same director who directed The Jungle Book (2016) and Iron Man (2008). Many famous actors and pop stars will take on the voices for iconic roles such as James Earl as the father role, Mufasa, Donald Glover as Simba, and Beyoncé as Nala. All will work alongside the original voice actor who played the villainous Scar, Chiwetel Ejiofor.
From start to finish, the minute and a half trailer was light on details to not give much away, but still maintained the nostalgic sunrise and classic opening that everyone loves with incredible computer-generated graphics that bring the animals to life with stunning detail beyond the boundaries of the 1994 animations.
Many are more than excited for its release next summer with junior Gabriela Torres saying, "You can catch me in my Simba pajamas the day it comes out."
Bianca Salinas, junior, also expressed her excitement saying "I'm anticipating the visuals with the CGI [computer generated imagery] and the comparison with the old, animated one."
The majority of students at Ferguson has seen the iconic movie at least once in their lifetime, but some people have never seen it like Lisette Hernandez, a former student, "I don't know how I've never seen it, but after the trailer, I have high expectations".
The Lion King is one among the other highly anticipated movies coming out this following year, along with Toy Story 4 and Dumbo in March. The original movie grossed more than $968 million globally and included songs by Tim Rice and Elton John.
If it's not just to relive the nostalgia of watching your childhood movie, but to be blown away by the advancements in the graphics and visuals, be ready to buy your tickets early for this updated version of The Lion King coming summer 2019.
You may be interested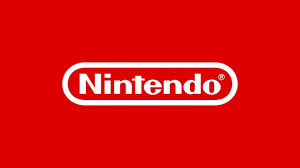 Arts & Entertainment
0 shares1 views
Nintendo Direct: What To Expect
Isabella Jimenez
- Sep 26, 2023
Responsible for the production of well-renowned characters and franchises such as Mario, Kirby, and Pokemon, Nintendo is a highly respected video game company…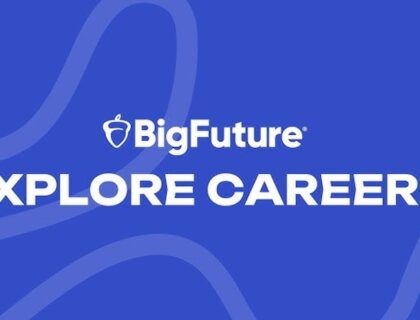 Most from this category