The World Baseball Classic is Back!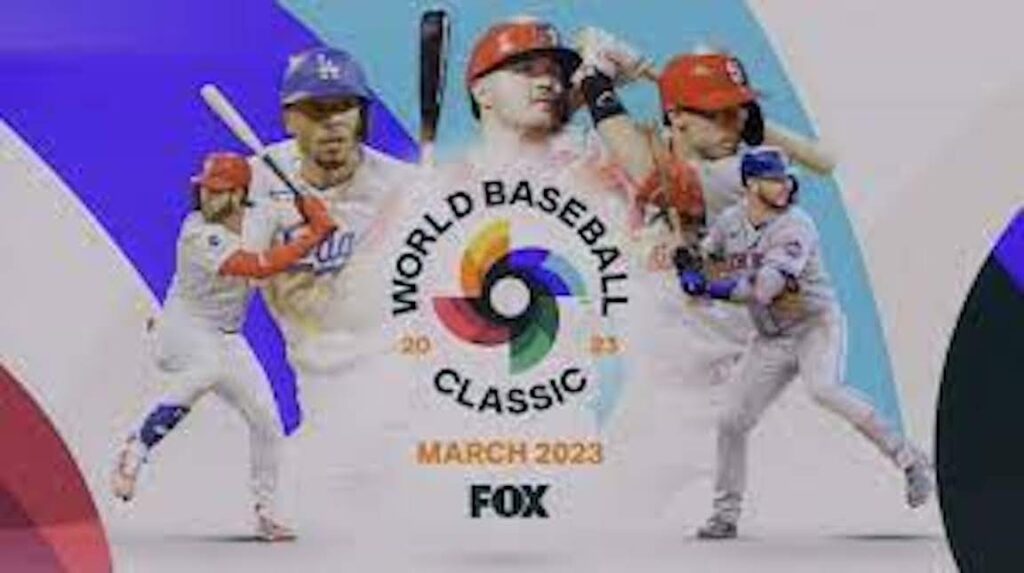 This year, from March 8-21, the World Baseball Classic will be hosting their 5th edition since the first one in 2006. Due to the Covid-19 pandemic, there had not been another iteration of the international showcase event since 2017, which saw the U.S. win their first title.
The World Baseball Classic is said to be the equivalent of the FIFA World Cup, but for baseball. There was a prior competition named the Baseball World Cup (Cuba won the most with 25), but it was discontinued in 2011.
This year, the competition will be held with 20 teams, unlike the previous 16 in the previous editions and a group stage.
That preliminary round will have four pools of five teams each. Out of the pools, two teams in each one will qualify for the knockout stages. The countries participating are listed below:
Pool A (Taiwan) – Taiwan, Netherlands, Cuba, Italy, Panama
Pool B (Tokyo) – Japan, South Korea, Australia, China, Czech Republic
Pool C (Phoenix) – United States, Mexico, Colombia, Canada, Great Britain
Pool D (Miami) – Puerto Rico, Venezuela, Dominican Republic, Nicaragua
The games for Pool A will be hosted in Taichung, Taiwan, the games for Pool B will be hosted in Tokyo, the games for Pool C will be hosted in Phoenix, and the games for Pool D will be hosted in Miami. Furthermore, half of the quarterfinals, all the semifinals, and the final itself will be held in LoanDepot Park here in Miami!
In only two short months, the biggest international baseball competition will be coming to our city, bringing in people from all over the world — from Australia to Netherlands, Israel to Panama, Puerto Rico to Taiwan, and more.
Furthermore, Miami's own diverse cultures will be under the spotlight for the whole world to see. For two whole weeks, people from all ends of the world will come to Miami to get a taste of the colorful and complex melting pot it is, and we are the fondue.
You may be interested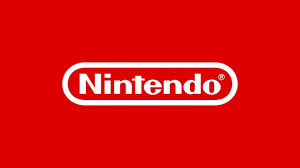 Arts & Entertainment
0 shares1 views
Nintendo Direct: What To Expect
Isabella Jimenez
- Sep 26, 2023
Responsible for the production of well-renowned characters and franchises such as Mario, Kirby, and Pokemon, Nintendo is a highly respected video game company…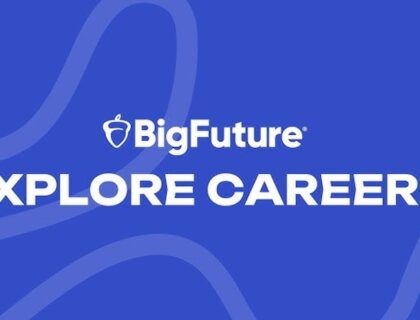 Most from this category