The Lady Falcons Soccer Team's Miracle Run Comes to an End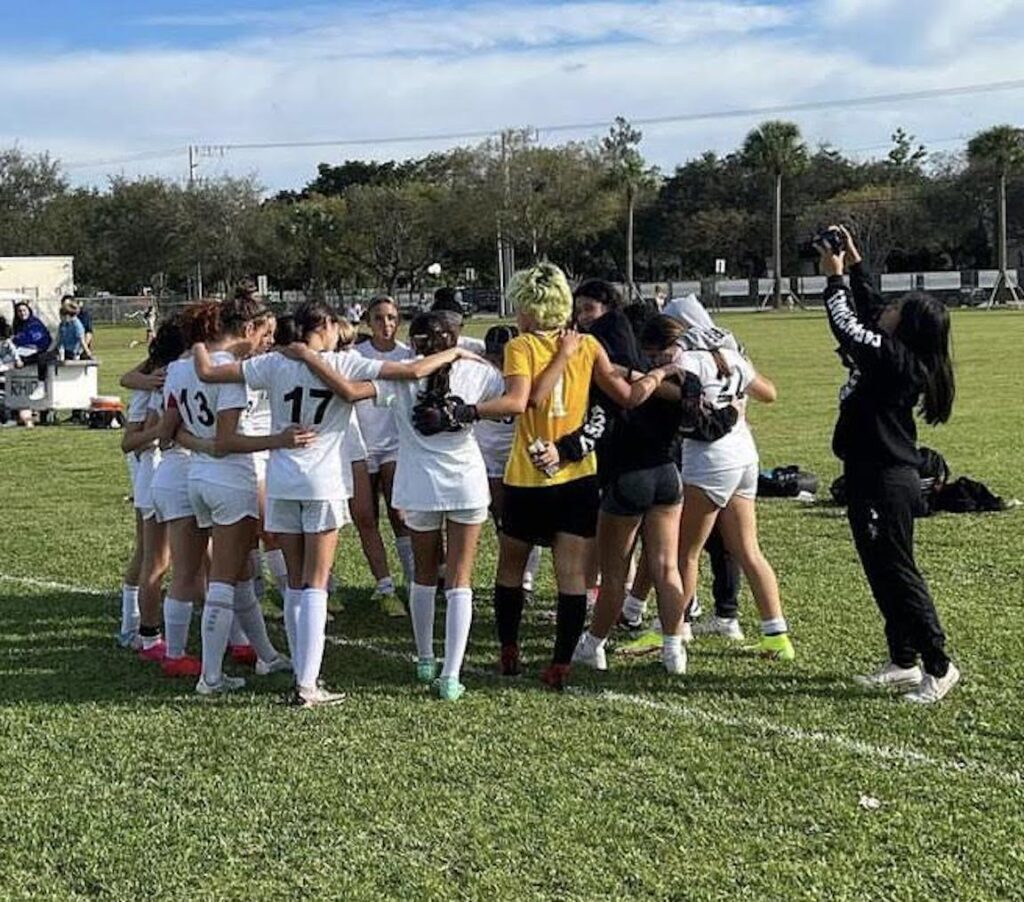 On January 27, the Girls Varsity Soccer Team took on Palmetto in an exciting clash where both teams gave it their all in what could be the last game of their season.
From the moment that opening day started, the Lady Falcons knew they were in for a long and challenging season.
The team struggled to get off on the right foot towards the beginning season due to many internal factors that led to inconsistencies in their rotation. This mainly included a slew of injuries to their upperclassman players which resulted in them having to rely on more inexperienced players as well as not giving the proper opportunity to have a preseason.
As a result, they lost practically all their initial games. However, as the season progressed, girls began to develop significant chemistry on the field, becoming more comfortable with one another.
"Once we got comfortable, we kept winning," said freshman defender, Flavia Gimenez.
Their early growing pains completely altered their attitude on and off the field. It resulted in changing their previously sluggish play in order to go on the late-season run that they did. Now, their body language while playing showcased excitement and confidence.
They were genuinely confident when passing the quarterfinal stage and entering their semi-final game against Palmetto. Unfortunately, their gas ran out and they fell significantly short in their pursuit to continue their miracle season.
"We did not have the best game against them, but I believe we gave it our all and left it all on the field," shared freshman Yvette Porras.
The game ended 5-0 as our Falcons gave it their all but to their disappointment could not get past Palmettos defense. Although their season ended in such anti-climatic fashion, their momentum from the final stretch of the year could very well carry on to their 2023-2024 campaign, as the young squad already has significant mileage of play behind them.
You may be interested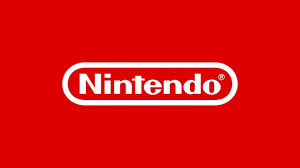 Arts & Entertainment
0 shares1 views
Nintendo Direct: What To Expect
Isabella Jimenez
- Sep 26, 2023
Responsible for the production of well-renowned characters and franchises such as Mario, Kirby, and Pokemon, Nintendo is a highly respected video game company…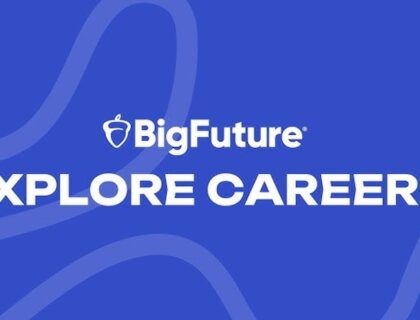 Most from this category