Senior Wrestlers Say Goodbye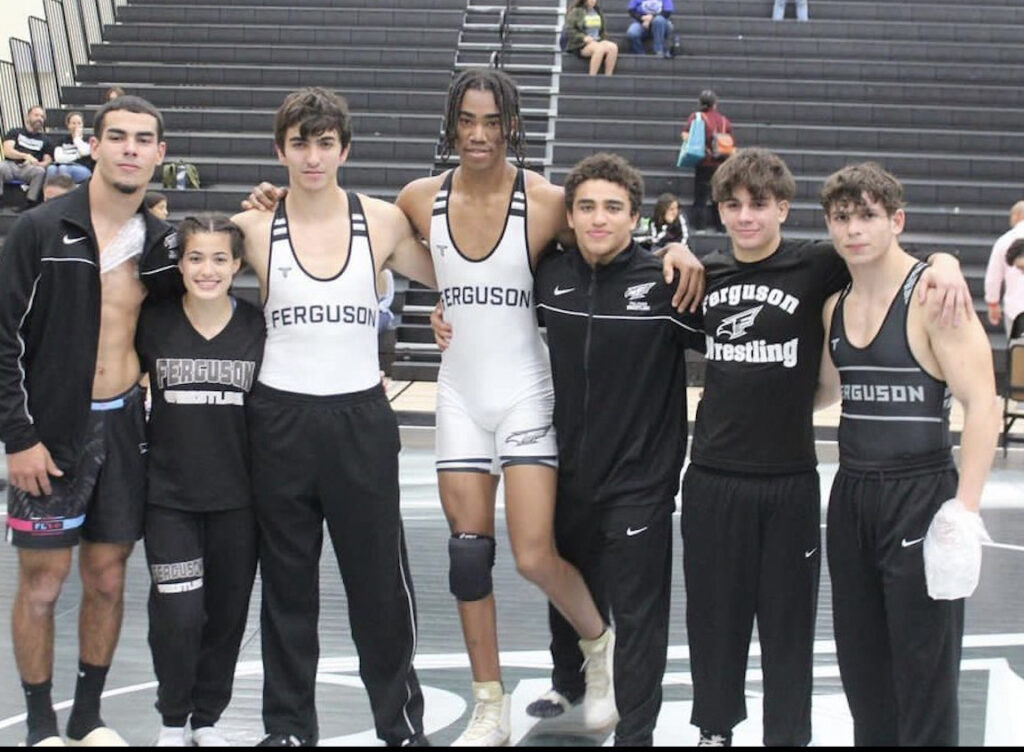 On Wednesday, January 18th the Falcons wrestling team matched up against West Minster, Hialeah Gardens, and Mater Academy.
This event was special for the seniors, being their only home game all year on their coveted senior night. 
"We did alright, our seniors did well — performed the best, but there is always room for improvement. I am proud of the team, but we still have a long way to go. I've coached for 4 years, and the team, especially the senior group, improved from the sport and as individuals," expressed wrestling coach, Dreyson Rolle. A few of the schools we went against were tough opponents, but there's always holes in the lineup," he continued.
Captains, Myna Estrada, Matthew Alemany, Matthew Hernandez, and David Cabrera have been exceptional leaders on and off the mat this year. Their effort this year showcases how much commitment and strength both physically and mentally is needed to be a wrestler.
Some of their key highlights to cap off their last dance on the team include Estrada and Alemany winning first place at HTown. Estrada, along with Hernandez, also showed out and captured top honors at Max Desir. Their successful tenures, along with the ones of the rest of the team, will be remembered in Falcon history.
"I've been on the team since freshman year, it's been such a long time, I'm so used to the people who are now like family. I started wrestling in middle school and now in my last year of high school I've grown and learned a lot. It's a really big commitment to wrestle for such a long time." shared Hernandez.
However, before the celebration could begin, the team still had to come out and perform one last time with this current iteration of the squad. It was a hard fought competition against some tough competition, but they pulled through and managed to deliver a more than impressive performance even if Hialeah Gardens ended up topping them.
"This match I feel I could have done better, but for wrestling in just one match, I think I did pretty good. West Minster was the toughest school for us, I think, " said Alemany.
One aspect of high school that must be remembered is the fact that they are not just what a fan or spectator sees on the floor competing, but they are also a family and many that left their legacies enshrined tonight will definitely be missed.
"I have been on the team for four years and a captain for three. It's very sad that the year is coming to an end, since wrestling has been part of my life for so long, and that I've been captain of this team for three years, it's all just going to feel weird. All I know is them and all they know is me," Alemany concluded.
Goodbye to all the Seniors graduating this year, good luck to those who will carry on the future of the team.
You may be interested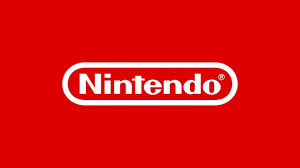 Arts & Entertainment
0 shares1 views
Nintendo Direct: What To Expect
Isabella Jimenez
- Sep 26, 2023
Responsible for the production of well-renowned characters and franchises such as Mario, Kirby, and Pokemon, Nintendo is a highly respected video game company…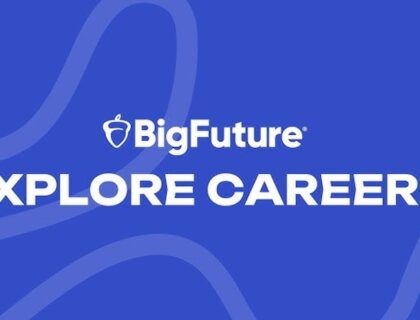 Most from this category