Immerse Yourself into the World with Model UN Club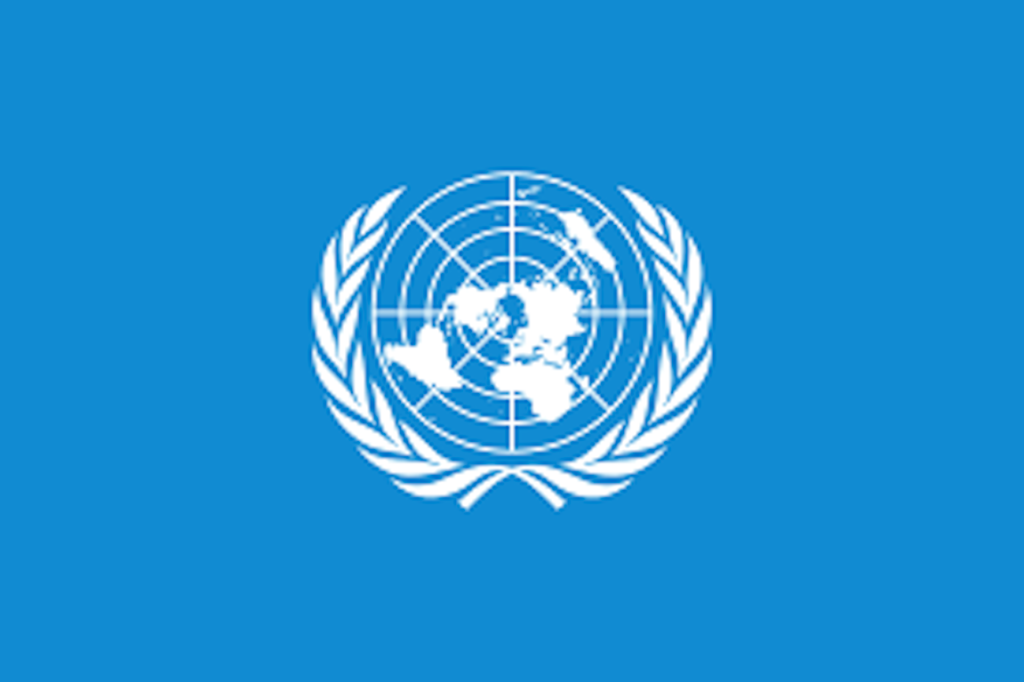 Ferguson's Model United Nations Club, headed by Mr. Perez in room 307, is a great tool for students interested in careers relating to social studies — such as law and political science.
Marquee events throughout include the club's annual two-day Model UN conference in Miami-Dade College, where they represent two countries — this year being Honduras and Ireland.
At Model UN conferences, hundreds of students from dozens of schools around Florida practice public speaking, writing, research, etc.
"The most important thing the club taught me was to believe in myself by trusting what I say and have been able to turn into a more confident person," shared former president, Racquel Cullivy.
There are several committees that make up the countries, mimicking the structure of the units in the real United Nations, such as the Security Council and Human Rights Council. Two students make up each committee, who will take part in making alliances with other students and speaking to the assembly. This year the conference will take place around March or April. Prior to the event, several meetings will and have been held to practice mock conferences, discuss transportation, etc. At the end of every convention, awards are given, such as for best delegate
In Ms. Cuvilly's experienced opinion, "The most rewarding experience is being a given an award for best delegate, because it shows the work you put in paid off."
Even if a student is not interested in a career in the social studies field, the experience itself, as well as the interactions that one can have with various individuals with many diverse perspectives makes it beneficial.
Furthermore, "Model UN benefits students from most career paths since we discuss numerous issues, such as environment, politics, food, and civil liberties," as said by club sponsor Mr. Perez.
The friendships and fellowship that could be developed in Model UN are worth the time and dedication.
You may be interested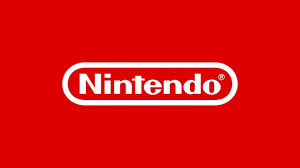 Arts & Entertainment
0 shares1 views
Nintendo Direct: What To Expect
Isabella Jimenez
- Sep 26, 2023
Responsible for the production of well-renowned characters and franchises such as Mario, Kirby, and Pokemon, Nintendo is a highly respected video game company…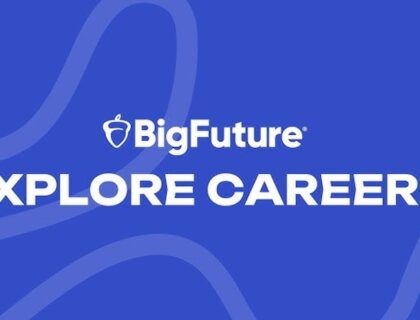 Most from this category