Varsity Football Team Triumph Over Miami Beach Senior High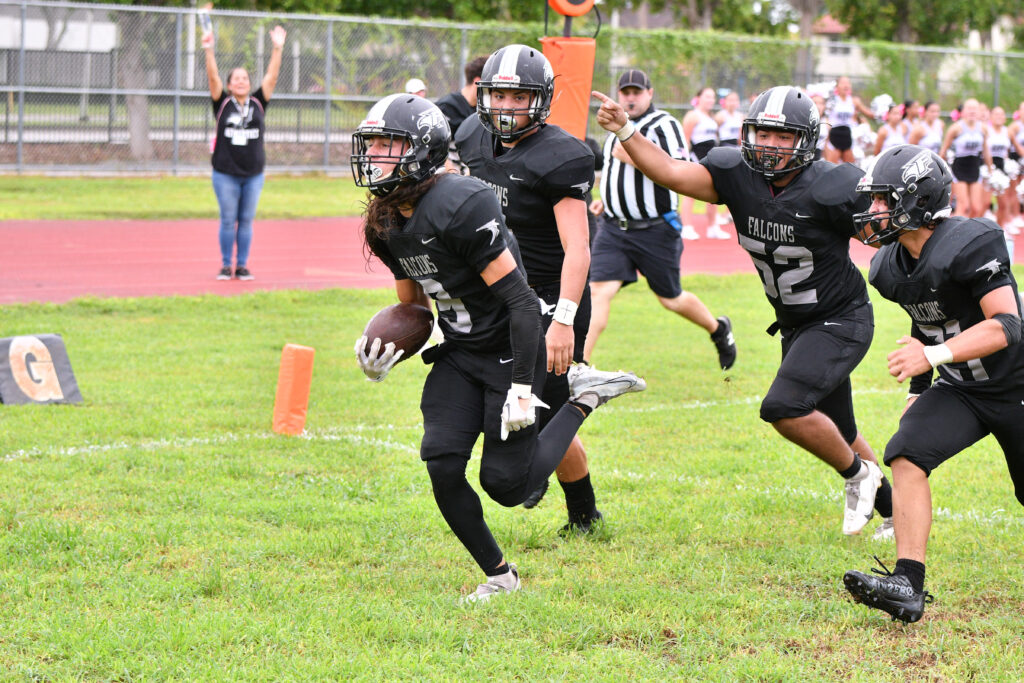 The boys' varsity football brought their all to the field this past Thursday, claiming victory in their first home game of the season. They brought back a 28-14 win, showing Miami Beach Senior High their capability.
To say the Falcons excelled in their performance would be an understatement. They packed the game with strong defense and offense, making the audience hooked on the game. Loud cheers of support roared from the sidelines, which motivated the team to continue working and playing hard.
"I felt like I did my job, our defense did pretty well, we all hustled to the ball, and made good tackles." Senior Linebacker, Gabriel Cifuentes, explains. "Our offense had some mess-ups, but the defense was able to capitalize and it was all around a good game."
The team continues to work hard, grinding to keep up their winning streak.
Manuel Rodriguez — senior running back — made an impressive impact on the game, contributing four touchdowns.
"I felt I had a pretty good performance against Beach this past week. I have to thank my offensive line for completing their assignments and getting me the yards." Rodriguez expresses. "As a whole, I feel offensively we did good and I'm looking forward to keeping it going in the next game."
It's without a doubt that everyone is eager to see how the team will perform in the forthcoming games. Anticipation builds as we wait for the Falcons' game against the Varela Vipers on Friday, September 22, at 3:30 p.m. at Felix Varela Senior High. Make sure to grab your tickets to show your support for our team!
You may be interested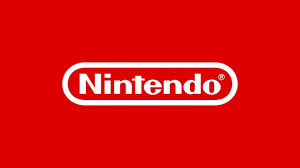 Arts & Entertainment
0 shares1 views
Nintendo Direct: What To Expect
Isabella Jimenez
- Sep 26, 2023
Responsible for the production of well-renowned characters and franchises such as Mario, Kirby, and Pokemon, Nintendo is a highly respected video game company…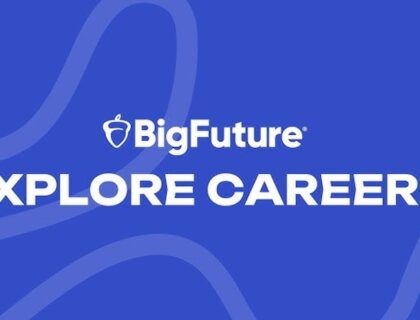 Most from this category