Blue Beetle Flies Off The Charts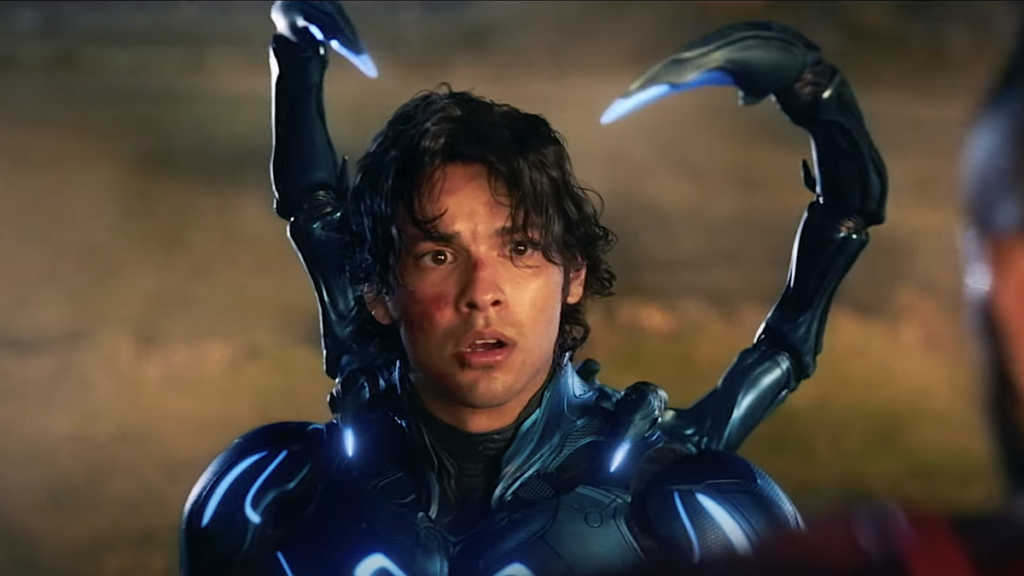 Hitting the theaters on August 18th, 2023, Blue Beetle is an action-packed superhero movie produced by DC Studios and The Safran Company. It serves as the 14th installment of the DC Extended Universe. Since its official release in theaters, Blue Beetle has accumulated over $100 million in the global box office.
This film focuses on telling the interesting origin story of Jaime Reyes; a college graduate who is bonded to an alien scarab that gives him super powered armor. Throughout the rest of the movie, Jaime has to deal with the typical obstacles of being a young superhero in the DC Universe.
This exciting movie was directed by Angel Manuel Soto, a Puerto Rican director credited for the creation of smaller movies such as 'Charm City Kings' and 'Dinner Party.' He made exciting history with the release of Blue Beetle, as the film features the first Latino superhero that was produced by a dominant studio.
Overall, reviews for the movie have been mixed. Some have called Blue Beetle boring and unoriginal with a very cliche and typical superhero storyline. However, there also seems to have been a much larger audience that thoroughly enjoyed the film. From the said larger audiences, many have called it a refreshing family-focused movie with more than enough humor and full of deep emotion.
The film does a good job in capturing the intense atmosphere throughout action sequences. It uses different factors such as sound and lighting to allure the attention of its viewers to its scenes.
At the end of the day, I feel that this film was a decently made movie. Although it could've done a bit better in certain aspects, it still doesn't take away from the fact that it was an interesting movie with an extremely talented cast.
As for the film's post-credit scene, it brings up many questions about the future for the DC Universe. Hopefully, there will be many more thrilling DC movies coming to life soon.
You may be interested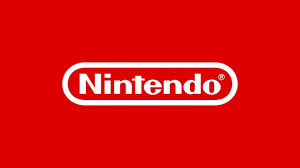 Arts & Entertainment
0 shares1 views
Nintendo Direct: What To Expect
Isabella Jimenez
- Sep 26, 2023
Responsible for the production of well-renowned characters and franchises such as Mario, Kirby, and Pokemon, Nintendo is a highly respected video game company…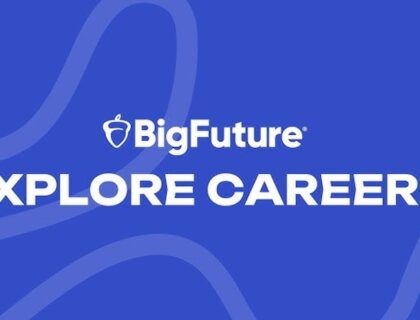 Most from this category