California Butte Country Fire Leaves Paradise Devastated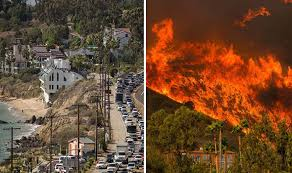 The Northern California fires that started on Thursday, November 8th, has been raging for 2 weeks as authorities try to reign it in. The Blaze had started in Butte Country and had continued to ravage the surrounding area until it was finally 100% contained on Sunday morning, November 25th.  
This travesty will be known as the most destructive fire that California has ever seen. The town of Paradise, CA bore the brunt of the fire. The confirmed number of deaths has grown to 85 victims, while 271 people are still missing. However, the number of missing persons is lowering as family members get in contact with their long-lost loved ones. The search and rescue teams have been working day and night, searching through the rubble and ashes, to find the unaccounted victims. Fortunately, the rain throughout the week has certainly helped with the containment of the fire.
Unfortunately, the damage control doesn't only concern the lost victims' families. Almost 14,000 homes have been taken by the fire, as well as 154,000 acres that have been scorched by the inferno. Luckily, efforts to help the victims who have lost their homes have been made. Donations to the Red Cross have been from not only the state and region but all over the country to help these families, going even further by donating food and clothes to the shelters near them as well as any supplies that are needed. Two good Samaritans are even using a Facebook group to 'adopt a family', and house victims of the fire.
There have already been too many wildfires this year to count. The air gets drier as climate change's effects become widespread, and we are just left to pick up the pieces. Climate change could have definitely taken part in the campfires that overtook the city of Paradise. Another reason for the fire could be the electrical breaks of the Pacific Gas and Electric Company. Nevertheless, the origin of the fire is still unknown.
As authorities continue to investigate the source of the fire, rescue teams are still sorting through the ashes. Although the exact cause of the fires remains a mystery, the damages it has caused is undeniable. Many people have lost not only their loved ones but their livelihoods. The devastation has touched so many families with death and ruin.
The tragedy that has occurred the past few weeks is something to remember. Not only because of the incomparable damage it has wrought, but how it brought together our country and pushed it to take care of our people.
You may be interested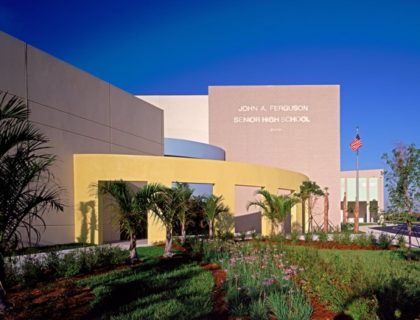 Student Life
0 shares117 views
Farewell, Falcons!
Samantha Vargas and Keilyn Quintero
- May 24, 2019
Like every year, the 2018-2019 school year has been an eventful one both schoolwide and worldwide. Since the first day of school, there…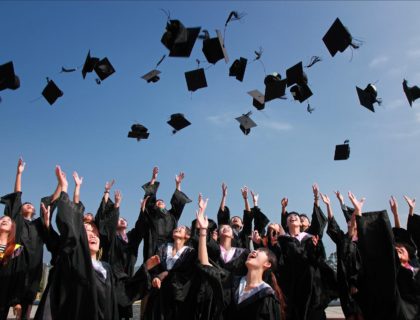 Uncategorized
0 shares103 views
Senior Graduation is Fast Approaching!
Alexa Nunez
- May 20, 2019
The school year is closing soon as June quickly approaches. While most John A. Ferguson students will be coming back next year,…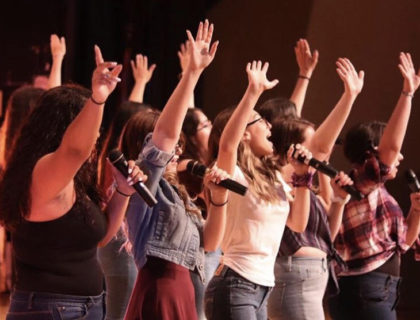 Arts & Entertainment, Student Life
0 shares111 views
Most from this category