The Class of 2024 Trip to Busch Gardens Brings Much Excitement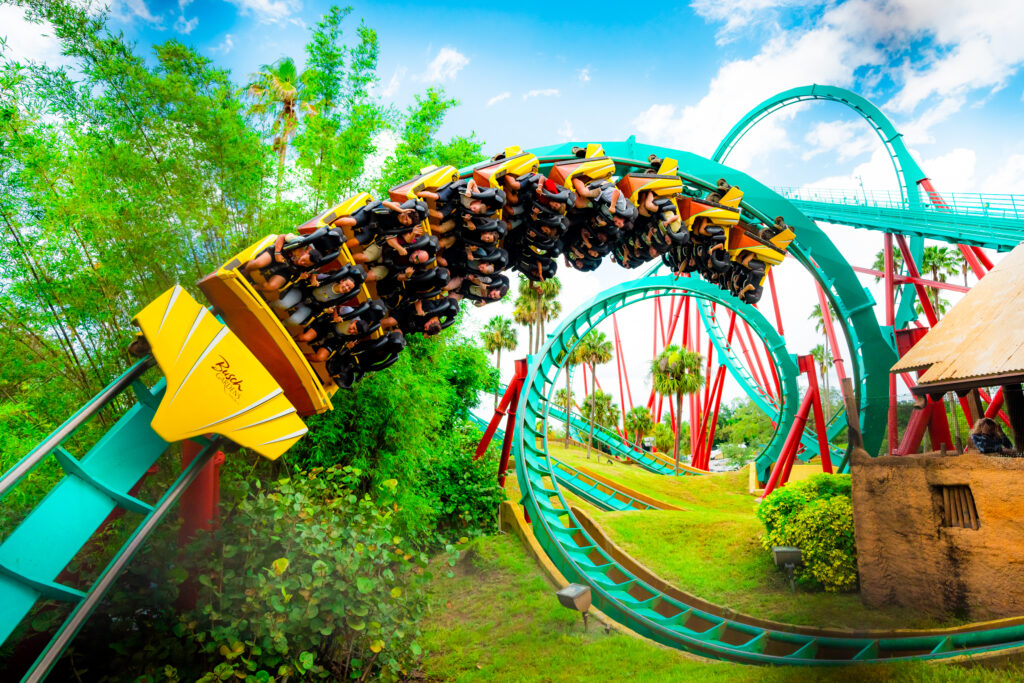 Symbolizing how all of the students' progress has brought them to the end of the year are Ferguson's class trips. One of the most popular amongst Juniors is the traditional Busch Gardens trip to Tampa, which concluded on February 10th. This vacation before the actual vacation, that being summer, was a major success in lifting the spirits of so many students to give them enough energy to complete the rest of the year with little trouble.
The trip to Busch Gardens was wonderful for providing students the ideal chance for students to bond with their friends and build relationships through some of the most memorable shared experiences that day. This does not even mention the tasty meals that came along with the trip and the exhilarating rides and rollercoasters offered at the park. It is one thing to spend time with one another at school, but this day was certainly one to remember, giving students that same chance except in such an exciting and explorable setting. "I got to ride rollercoasters that I wouldn't have gotten to ride otherwise because I had my friends with me," shared junior, Samantha Rodriguez.
The requirements for this trip were quite the deal with the transportation to the park, meal tickets, and park admission all adding up to a price of $180 dollars. As customary, a clearance was required by the activities department, because otherwise, students had to go to room 50 to correct any possible errors. After students were cleared, they were free to go and enjoy the day at Busch Gardens!
Once at the location, there were several different locations to visit and activities available to keep everyone entertained and busy for as long as they could stay. Busch Gardens is actually, along with being a location of various rides, a zoo of sorts, with many different types of animals to see like elephants. It is for this reason that many of these rides have been dubbed animal-related names, like Falcon Fury. There were also shows available to watch. Other than that, because the park is so large, it has plenty of room to just walk or run around with groups of friends, but of course, students had to avoid getting lost!
It wasn't just the students having all the fun because chaperones enjoyed this energetic day amongst themselves, but also by seeing the juniors have such a good time. "I believe the junior class trip helped to form bonds with certain faculty members at the school as with the students. It also bonded them together because they were able to celebrate their junior year accomplishments," said Ms. Aponte, the CAP Advisor.
The entirety of the Busch Gardens can be summarized as a day for the history books for these juniors, given that many of the experiences that took place here will be looked back on so many times during their senior year, whether for a laugh or for reminiscing how scary the SheiKra ride was. The trip even marked a type of beginning for some students! "I had a lot of fun with some new people I haven't talked to before," shared junior, Fredy Soto. The juniors certainly made the most out of this once-in-a-lifetime high school trip and had a blast doing so.
You may be interested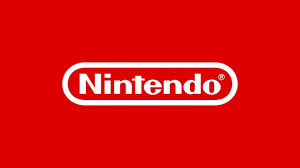 Arts & Entertainment
0 shares1 views
Nintendo Direct: What To Expect
Isabella Jimenez
- Sep 26, 2023
Responsible for the production of well-renowned characters and franchises such as Mario, Kirby, and Pokemon, Nintendo is a highly respected video game company…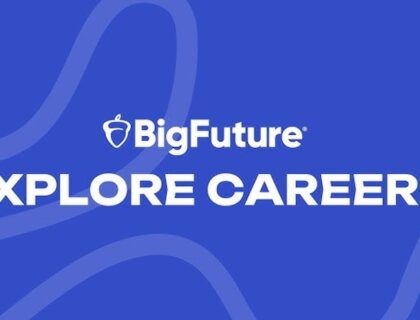 Most from this category