Falcons Continue Their Winning Ways to Start the Baseball Season With a Dominant Win over Somerset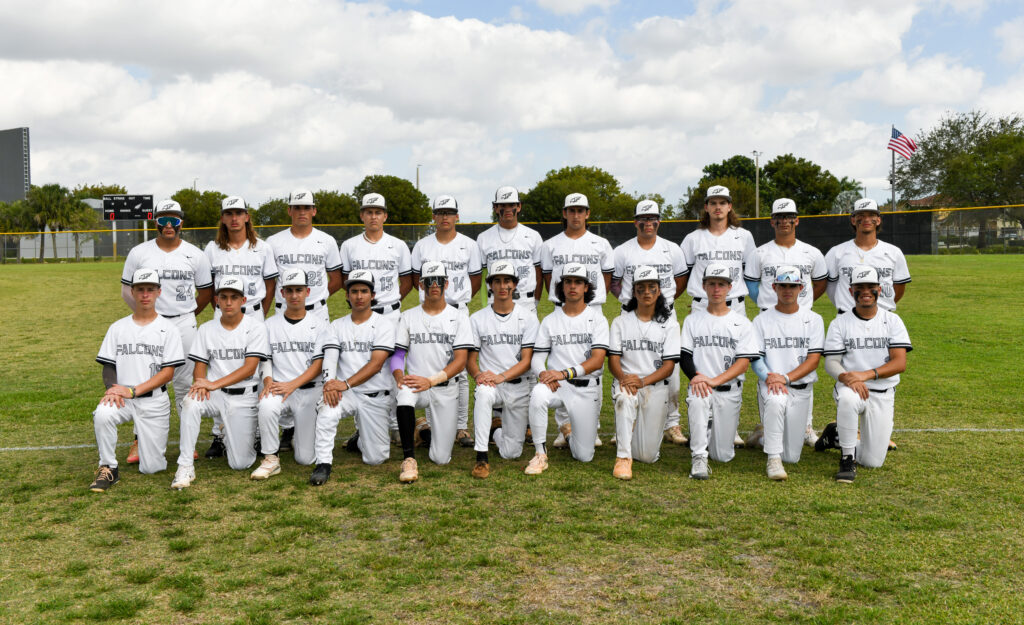 On the 23rd of February, the Falcons notched another win in the book after an amazing performance by the team.
A slow start to the game saw both teams slowly get into the groove of things as each side safely played the ball. As they settled into the game, the Falcons dominated as Somerset was outmatched by their speed and ability.
By the end of the game, Somerset had let down their guard, allowing the Falcons to close the game and eventually secure the win. With a final score of 10-0 our falcons saw off somerset as the we added another win to our record. 
"We played well, and our pitchers performed admirably, as the opposing team scored no runs. We started the game slowly and picked it up again near the end, playing a clean game that was fast and free of many errors," said coach Micheal DeRosa.
The crowd was definitely entertained as the players put on a great show. The name calling, dancing, and mocking encouraged both sides to give it their all. It demonstrated the team's support for each other and how they work together to achieve their goals.
"We believe in lifting each other up and working as a team to accomplish our objective. We anticipate similar success throughout the season, as we have a great group of guys ready to make a deep run in future games," said sophomore, Alejandro Rosales.
The team has been playing well over the last few games, and their hard work is showing on the field. We hope they keep their energy as well as their chemistry alive so they can go for more and keep winning. They have a lot of trust in one another, and they have demonstrated that teamwork does, in fact, make the dream work.
You may be interested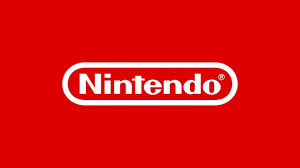 Arts & Entertainment
0 shares1 views
Nintendo Direct: What To Expect
Isabella Jimenez
- Sep 26, 2023
Responsible for the production of well-renowned characters and franchises such as Mario, Kirby, and Pokemon, Nintendo is a highly respected video game company…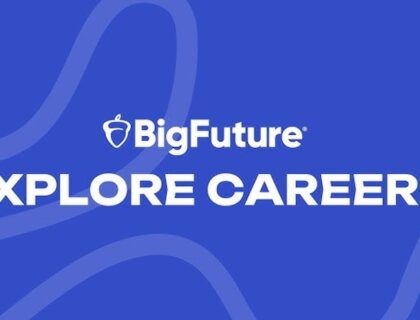 Most from this category