Environmental Club — Making the World a Better Place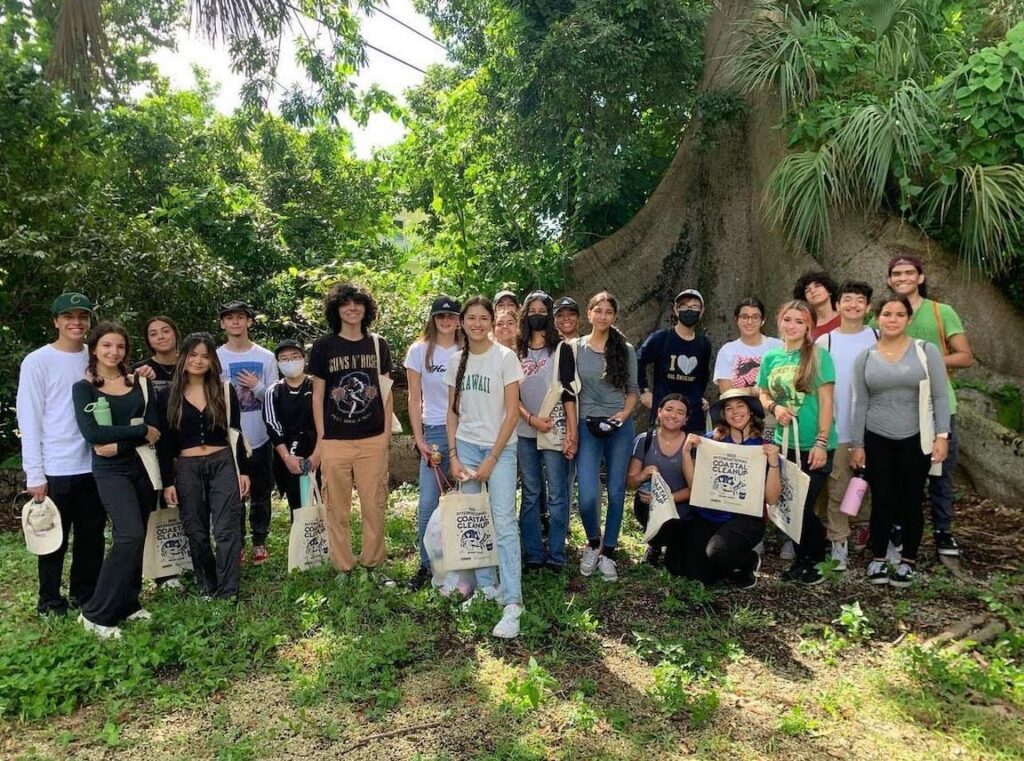 Ferguson offers its students a diverse selection of clubs on campus, and Environmental Club is one that has always managed to stand out. Sponsored by IB Biology teacher, Jeidi Pinto, it aims to protect our Earth and spread awareness on ongoing global issues.
Its members gather every two weeks to discuss recent news and upcoming events and what impact they can make—they never show anything less but true dedication to their mission statement.

"This club has definitely been an amazing experience," Club President Patricia Soriano says. "I have been able to make new friends while also learning things such as leadership and communication skills. Most importantly, it has taught me that the climate crisis is very serious but can be fixed if everyone puts in a bit of effort."

Driven by Pinto's passion for aiding the Earth, the club has prospered in many ways. Since the beginning of the year, a plethora of events have been held. Soriano additionally reveals, "We currently have two activities planned for the future, like how we're working on starting a garden that will be near the barn."Although there are still steps needed before they could execute this plan, it is anticipated that this project will allow Ferguson to take a huge step toward protecting our environment.

With each and every activity, members find themselves connecting more and more with nature in
order to provide it with the help it needs. They are slowly creating a fundamental change.
Members are now anticipating their visit to Zoo Miami in which they'll be volunteering to clean
animal habitats and give staff a hand. Volunteering not only allows the club to help the
community but all while having a blast at the same time; it's a win-win!

It has not ever been afraid to take a stand and raise awareness regarding serious environmental
issues. With its leaders and associates proudly supporting the GenCleo group.
"We are currently partnering with the GenCleo group. This group focuses on spreading
awareness and informing members of the community about the current climate crisis", Soriano
shares. Club participants alike strongly believe that the longer we wait to make a difference, the
worse the crisis and its consequences will end up.

Remarkably though, it seems to be the only club that prioritizes and emphasizes on recycling.
Just last year, the members hosted an activity where they each created their own recycling bins to
be placed all around the school.
Participants were arranged into groups, in which each team would oversee each floor of the school's buildings and manage the homemade recycling bins.

"I appreciate how much care the Environmental Club and its members put into preserving the
environment at our own school," says Leon Aladzeme, a junior club member, "the club keeps us
involved too with interesting activities."

It's easy to say that the Environmental Club has positively impacted not only our school but our
community as a whole and will continue to push for change and protect the environment all
around us.
You may be interested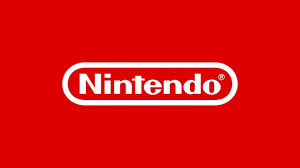 Arts & Entertainment
0 shares1 views
Nintendo Direct: What To Expect
Isabella Jimenez
- Sep 26, 2023
Responsible for the production of well-renowned characters and franchises such as Mario, Kirby, and Pokemon, Nintendo is a highly respected video game company…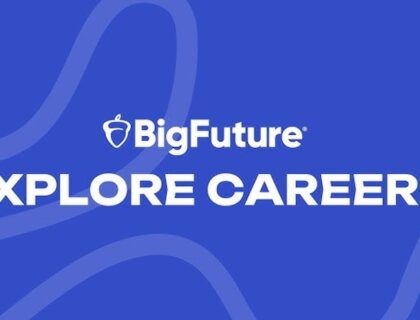 Most from this category