Falcons Fall Short in Winter Showdown between Neighborhood Rivals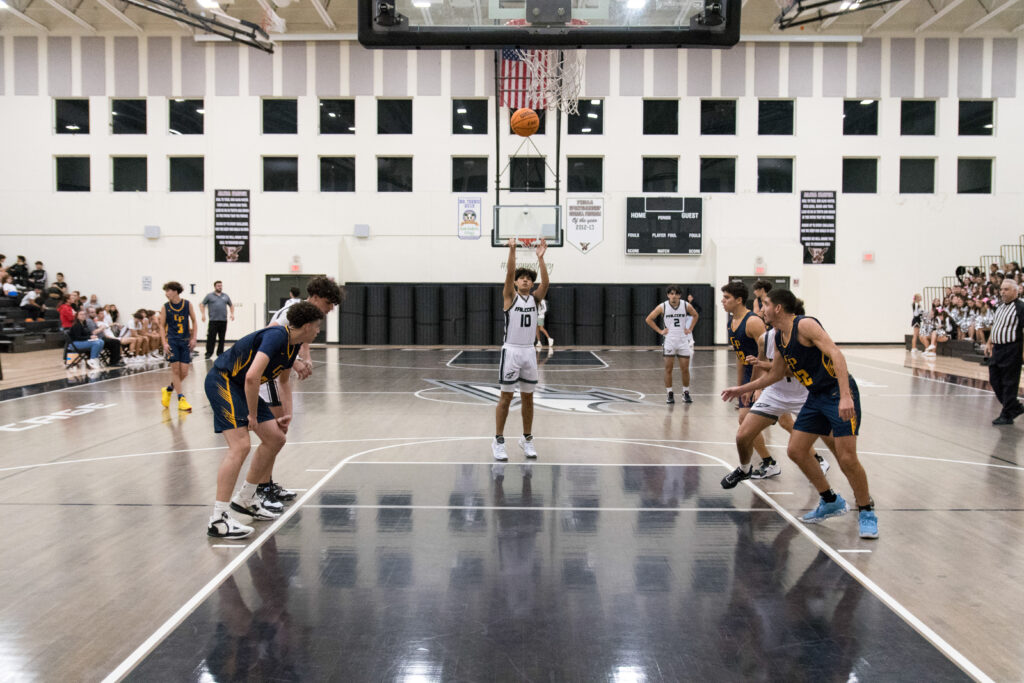 The Falcons welcomed the Braddock bulldogs in "The Cage" on Friday, December 9th, to a highly contested match which saw the Bulldogs take the edge.
The gymnasium filled up as the Falcons were getting ready to take on their greatest rivals. Students from both schools flooded the stands as both teams prepared for what would be one of the closest games of the year.
As the game began, the loud chants from both sides propelled the players to put on a great show. It started with a bang as both sides went up and down the court, rapidly trading points.
At halftime the teams were tied, and the intensity began to rise. Both crowds mocked each other as the game went on, providing an even bigger incentive to get the win.
The 3rd quarter began with Braddock sinking in 3 pointers from each side of the court. Our Falcons came back though as they pushed through and forced their way back in.
"It was a good, well fought game, we didn't get the result we wanted but it was fun, and we'll try our best to win next time," said Gabriel Martinez, 12th grade. 
The game ended 55-58 as Braddock won at the brink of the buzzer with 2 free throws. A tense and heated matchup between 2 old rivals had come to its conclusion as the crowd cheered and congratulated both teams.
"We were disappointed to lose but were very proud of the efforts we made as it was a very close game and we plan on improving enough to win next time," said Julian Gibson, 12th grade. 
The teams left to the changing rooms and closed off an incredible night that will definitely be remembered. Our falcons have a long season ahead of them and we can't wait to spur them on.
You may be interested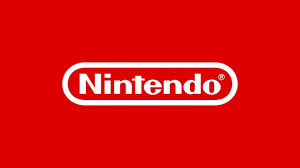 Arts & Entertainment
0 shares1 views
Nintendo Direct: What To Expect
Isabella Jimenez
- Sep 26, 2023
Responsible for the production of well-renowned characters and franchises such as Mario, Kirby, and Pokemon, Nintendo is a highly respected video game company…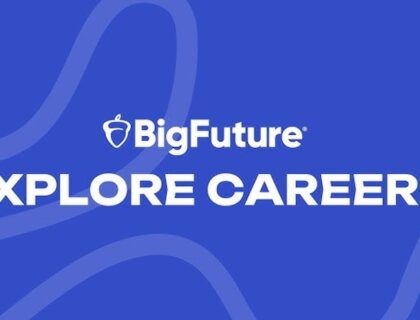 Most from this category