Girls Varsity Soccer Look to Readjust after Dissapointing Loss Against Palmetto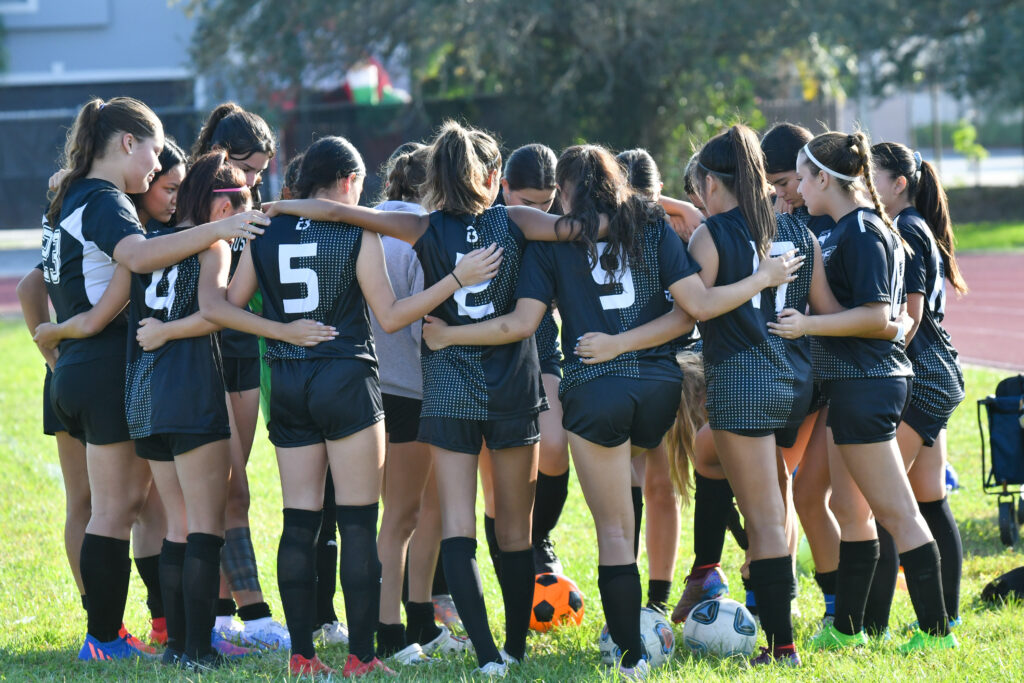 The girls varsity soccer team began their season on December 7th on their home field against rival Palmetto.
Unfortunately, this game did not go at all how they wanted — losing 8-0. However, they have learned from this defeat and will continue to improve their performance in the remaining games of the season.
They are a young team that suffered the injury plague early on, which significantly extended the time it would take for them to gel and develop chemistry with each other.
"We had many players injured at the start of this season, and I think it was difficult for the new ones to get up to speed so quickly," sophomore defender Julianna Romero explained.
These girls believe they have not yet reached the level they desire, but they are on their way. This season, they must adjust to the new players and to everyone else without the other seniors.
They see the start of this season as an adjustment period where they will need to hone in on their strengths and work on their weaknesses as a united front.
"We did not play as best as we could as it was our first game and they were good players, so we had to use the skills we had as a team without all the amazing experience," continued Julianna.
Our Ferguson players are fantastic, but they need to work on scoring and putting their minds to it. Their defense is excellent, but their offensive firepower is what they will need to start to come playoff time.
You may be interested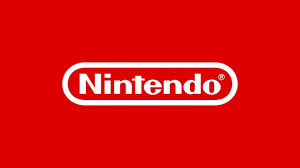 Arts & Entertainment
0 shares1 views
Nintendo Direct: What To Expect
Isabella Jimenez
- Sep 26, 2023
Responsible for the production of well-renowned characters and franchises such as Mario, Kirby, and Pokemon, Nintendo is a highly respected video game company…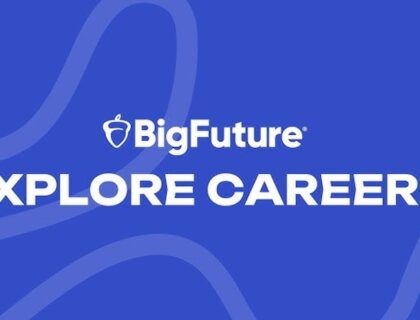 Most from this category