Mr. Wilson – The Embodiment of Lead by Example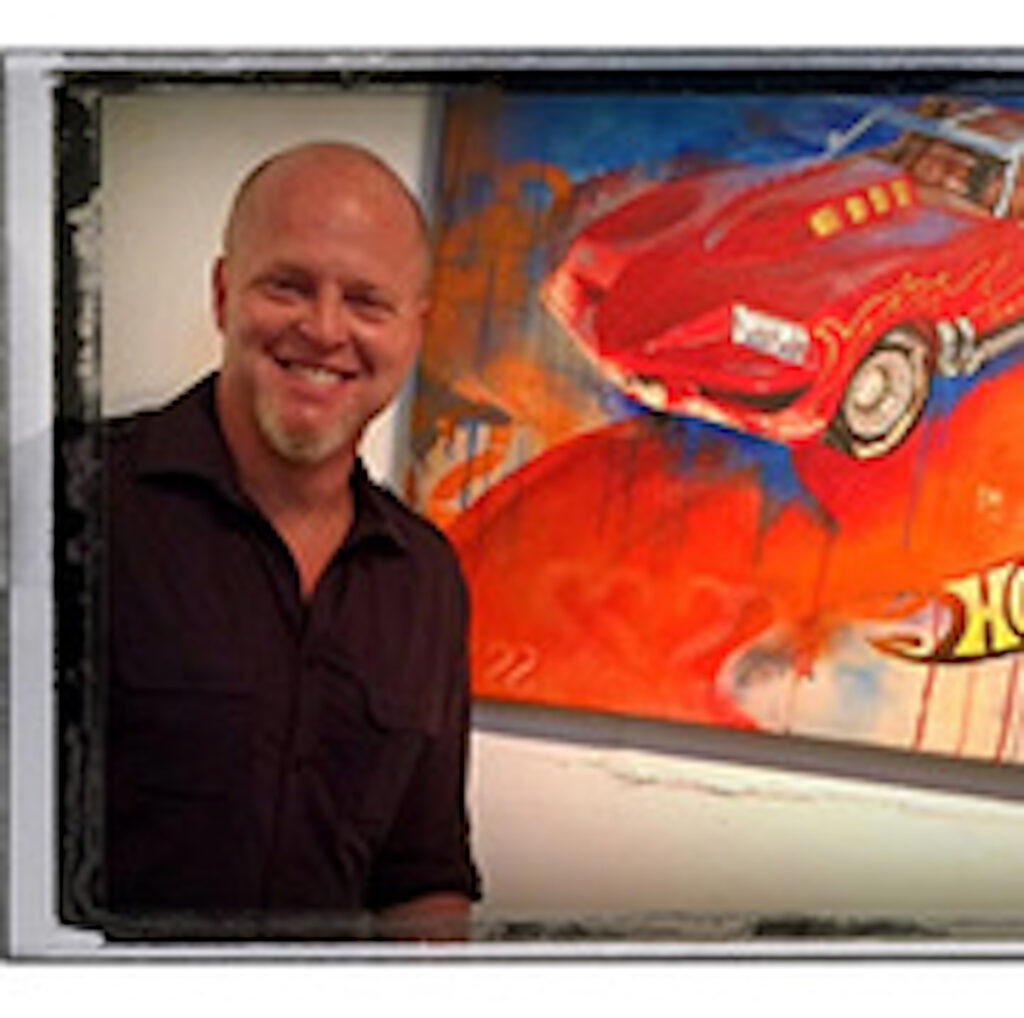 Since Derek Wilson began his career as an art teacher here at John A. Ferguson, students have been able to learn from a passionate and dedicated artist who finds joy in their accomplishments. He strives to create and develop challenging course curricula for a variety of studio art classes, such as Drawing 1-2, Drawing 3 Honors, Portfolio Development, and AP art.
Wilson discovered his passion for teaching during his senior year of high school.
"I was in high school when I got the itch to teach; I was 17 years old and in my AP art class, and there were some students there who weren't of AP quality, so I got a taste of teaching at a very young age, as I had to teach them," he said. "At the age of 17, I realized that this could be my thing, and I pursued it until it became my thing."
He began teaching at Tucker Elementary School in Coconut Grove a year after receiving his BFA in Sculpture from Florida International University, but teaching elementary students did not meet his expectations.
"There used to be a loophole where you could start teaching a class with your BFA (Bachelor's in Fine Arts). I started teaching but had to get certified, so in 1996 — I think I was around 24 years old — I had to go back to FIU and do these education courses and I got certified. As soon as I graduated from FIU, I realized that elementary school students were not my destiny; it was high school or college," said Wilson. He would eventually transition into Braddock Sr High for six or seven years before coming to John A. Ferguson Sr. High.
Wilson is also a street artist, or as he prefers to call himself, a "new media artist," which means he is present whenever there is new media, which includes working in a variety of galleries and project spaces in the community.
He has also worked for non-profit organizations such as March of Dimes, Stand Up for Kids, Easter Seals, Badges of Courage, and Touching Miami with Love and Love Hope Music, to name a few.
Wilson continues to encourage students to think outside the box and to think beyond the first thought.
"As the kids progress through the program, I find what they are good at and try to make that the target," Wilson shares. "These students must present themselves as independent artists, and if I over-teach, I will ruin their score," he continues.
Wilson's strong passion for his career and his art shines through his daily interactions with his students. He continually encourages them to enhance and explore all of the artistic opportunities that are available to them. Not only has this drive inspired those in his classes by example to discover their unique styles, but such individuality gives him the motivation to continue building the world's generations of artists.
You may be interested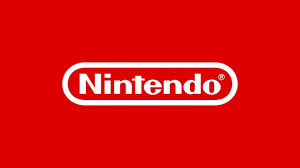 Arts & Entertainment
0 shares1 views
Nintendo Direct: What To Expect
Isabella Jimenez
- Sep 26, 2023
Responsible for the production of well-renowned characters and franchises such as Mario, Kirby, and Pokemon, Nintendo is a highly respected video game company…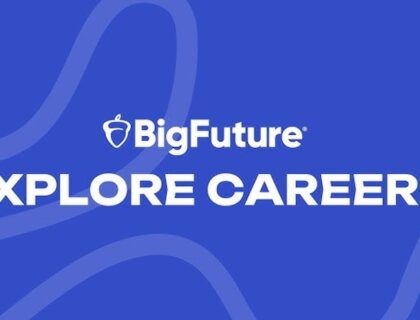 Most from this category